So at the CES we had special guests from txtnation.tv ( Your source to Tech news!) , txt nation.tv's host Rusty G caught our very own Mia, Maclocks US regional sales executive, to a one on one over Maclocks iPad locks, iPad kiosk enclosures and one of our best sellers, the iPad Space dynamic enclosure with a flex and super steady arm to place on any surface.
Whether you want to mount iPad on the wall, mount iPad on your desk or have it as iPad car mount- it does it all! Watch Mia talks with Rusty G and displays one of our favorites!

Thanks guys from txtnation.tv!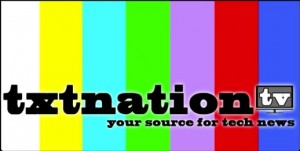 The Maclocks Team
Love It- Lock It!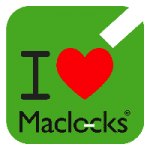 Share and Enjoy