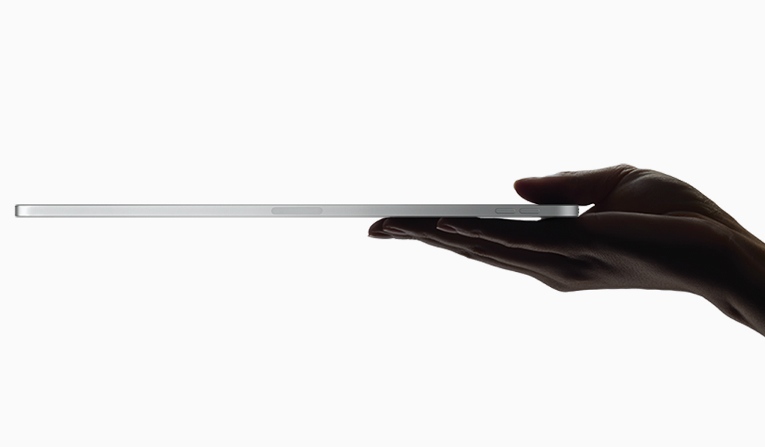 Celebrating iPad's 10 Year Anniversary with Maclocks' Tailormade Solutions
It's hard to believe, but this year, the iPad celebrates its 10-year anniversary.
Having been announced by then-CEO Steve Jobs on January 27th, 2010, the Apple iPad (First generation) hit the stores on April 3, 2010.
"iPad is our most advanced technology in a magical and revolutionary device at an unbelievable price," said Steve Jobs, Apple's CEO. "iPad creates and defines an entirely new category of devices that will connect users with their apps and content in a much more intimate, intuitive and fun way than ever before."  
It's hard to imagine that any of us ever lived in a world without the iPad, and yet, we once did. In fact, what was once seen as revolutionary, futuristic and game-changing, now looks a little simplistic and even quaint.
And, right alongside it, Maclocks has evolved, offering solutions as each and every new, updated iPad model was released on the market.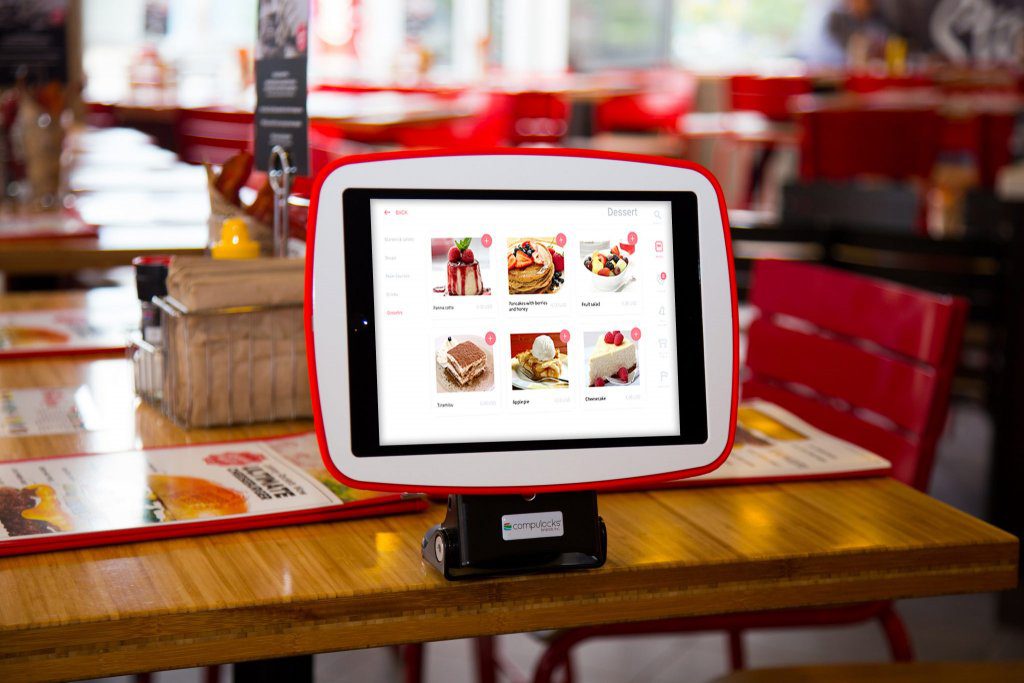 As new industries and markets have appeared and the iPad has become more flexibly used, so too have Maclocks' products developed. Nowadays, Maclocks hardware security enclosures work to secure iPads in use at checkout counters, self-service kiosks, check-in and out surveys and digital signage. 
In fact, Maclocks has really opened up the possibilities for businesses to use their iPads in ways they may never have previously imagined, including lead generation, entertainment and providing information. 
Here's a quick recap (and celebration!) of the iPad's evolution, as it celebrates 10 years on the market.

In the Beginning: the iPad – 2010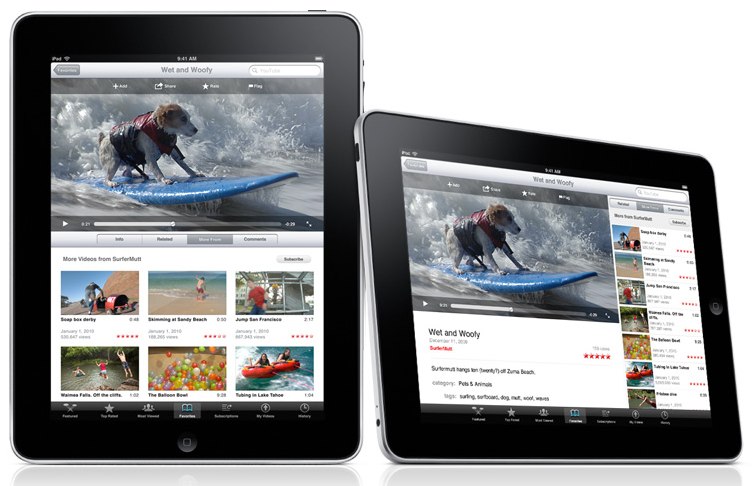 Although Apple had been experimenting with tablets as far back as 1993, the first iPad was released in response to 2007's overwhelming success of another, previous futuristic-looking and game-changing device – the iPhone.
After the iPad's release was announced in January, the US went into a frenzy, preordering the WiFi-only models (how young we were!). When it was finally released on April 30th, the iPad's 3G models was AT&T exclusive, available either a 250MB or unlimited plan.
The big draw, behind this new, otherworldly device? That it functioned like a laptop, complete with touchscreen…but without any of the bulk or weight, and running on highly popular iOS.
By May 3, 2010, 1 million iPads had been sold. By the end of the year, iPads were even outselling Macs.
---
Apple debuted their first iPad commercial during the 82nd Annual Academy Awards on Sunday March 7, 2010:
---
As Apple's releases evolved, with new iPad sizes, features and capabilities, Maclocks was presented with new and exciting challenges: how to support the new bezels and screen sizes on each iPad, among other things. 
As such, Maclocks found a custom-made solution for each and every iPad model. 
The Original Full Enclosure – for iPad Air and Air 2; Pro 9.7 and iPad 9.7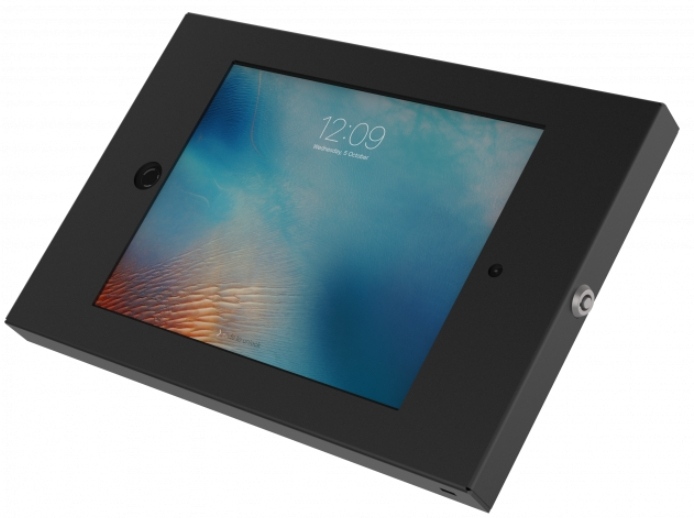 Maclocks' original Full Enclosure was designed as a result. The iPad could easily be secured in the high-grade aluminum enclosure, while also safely concealing the volume and power buttons, for easier display. The iPad could also be securely charged in the enclosure, while on display. 

iPad Mini – November 2012
Another huge iPad shift was coming, thanks to the arrival of the first-ever iPad Mini on the market in November 20912. Although it lacked the popular Retina display the (doomed) iPad 3rd generation had, the Mini suite – comprising of Mini MacBooks and iMacs – and the brand new iPad 4th generation was also the first to feature the all-new lightning connector. 
The Rokku Enclosure – for iPad Mini; iPad Air 1 and 2; Pro 9.7 and iPad 9.7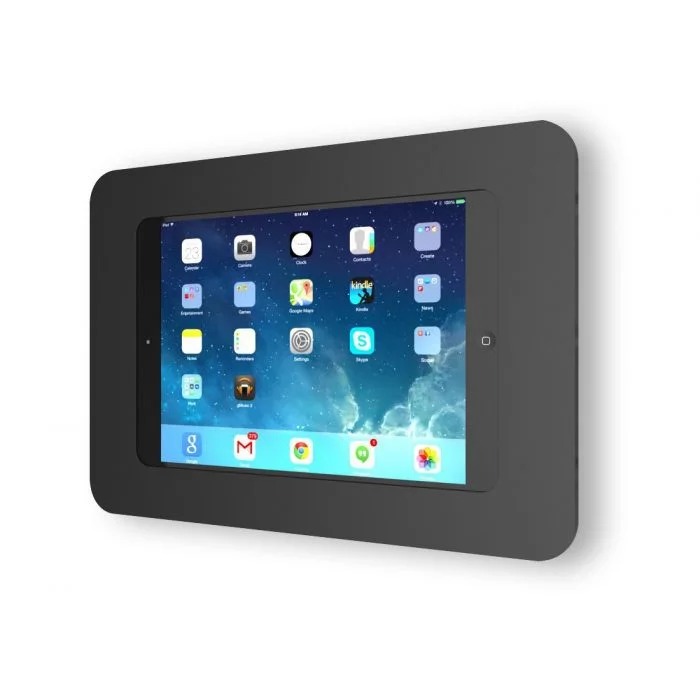 Maclocks' Rokku Enclosure was custom-made just for the iPad Mini, but it's also compatible with the iPad Air models, Pro 9.7 and iPad 9.7. With a recessed rear panel, tamper-proof design as well as charging and port access, it's extremely lightweight and durable too. 
iPad Air – November 2013
Thinner than any of its previous forms, the iPad Air was the first iPad to ever support the brand new iOS 7 update, with all of its major new UX. The bezel was smaller on the Air model, and it weighed 22% less than the iPad 2.
The Executive Enclosure – for iPad 1,2,3,4; Air and Air 2; Pro 9.7 and iPad 9.7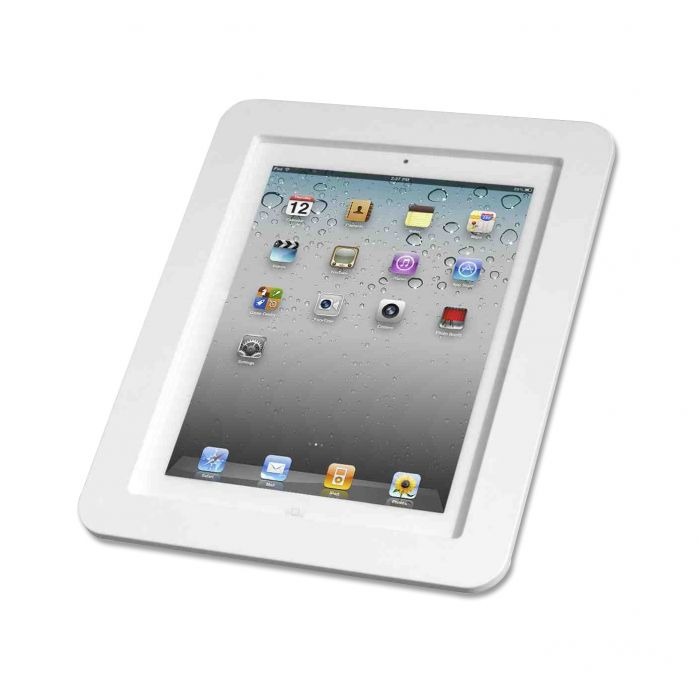 The new iPad model additions – cameras, different sized screens and bezels – presented challenges for Maclocks when it came to securing the new iPad model – and so the Executive Enclosure was born. Secured with tamper-proof screw (and not a keyed lock), this enclosure is compatible with all 9.7-inch screen iPad models. Right up to today's newer releases!). It allows for the bezel and buttons to be accessed from behind, while still hiding them from front view, and has a stainless steel casing.
iPad Pro – 2015
Going in the opposite direction and making models larger, for change, the iPad Pro 1st generation measured 12.9 inches, and boasted a cool new Apple Pencil stylus for use on that huge screen.
Maclocks' Flagship Space Enclosure – for iPad 2,3,4; iPad Mini, iPad Air and Air 2, Air 10.5; iPad, iPad Pro and iPad 10.2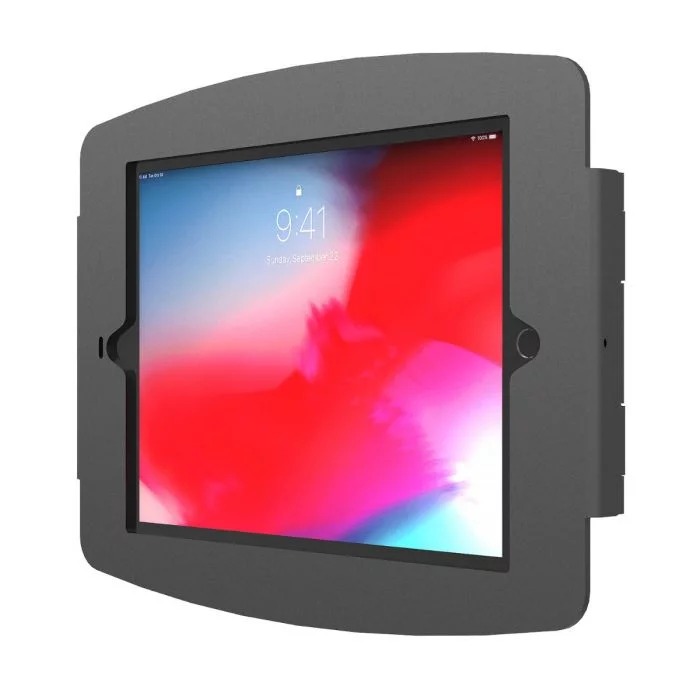 With rounded edges and open corners for better ventilation, the Space Enclosure is for most iPad models out there – Maclocks produces enclosures for each screen size model, taking into account changes in each model's dimensions, ports, bezels and more, resulting in 7 different Space formats. The iPad inside can be continuously charged, while its buttons are protected. 
iPad Pro Third Generation, 11-inch and 12.9 inch – 2018
The first-ever iPad Pro to come in 11 inches and up to 1TB of storage, a 12MP camera and Face ID, the only thing more impressive (and futuristic) was the 12.9-inch model. This boasted a 2732 x 2048 resolution, True Tone display, and – in one of the most controversial moves – a USB-C charging port.
The HyperSpace Enclosure – for iPad Pro 10.2; iPad Air and Air 2 and Air 10.5; iPad Pro 9.7 and iPad 9.7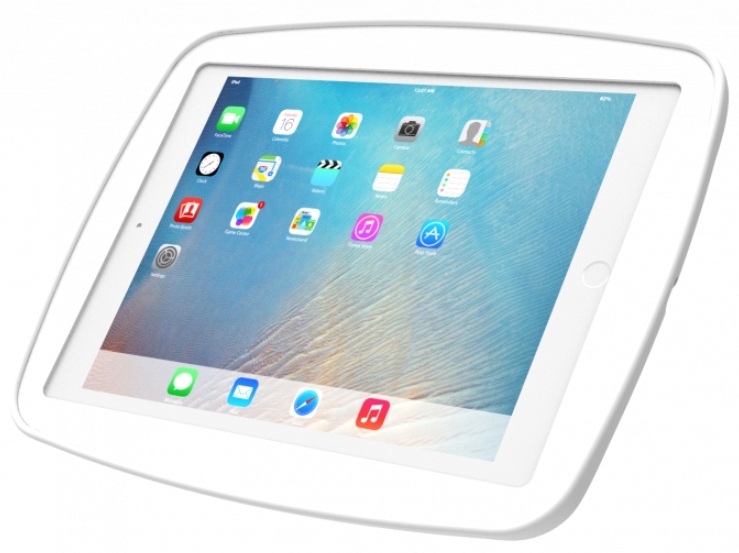 The HyperSpace could be considered a masterpiece in security design: with two military-grade aluminum plates securing rugged tablet support, gripping the device in place, the enclosure is both tamperproof and accident-proof: it has a raised ruggedized band for screen protection. There are also four block panel inserts, allowing a user to set the level of access available: each block insert can cover a different input or button, making this one of the most highly customizable iPad enclosures Maclocks has ever designed. 
iPad 7th Generation- 10.2 – 2019
Redefining the tablet landscape yet again (as it had been with every new generation and iPad model), the 10.2 was one of Apple's largest screens to date, for an entry-level model, at least. It supports the Apple Pencil, Touch ID, an A1o Fusion chip, and smart keyboard support. It's also – more impressively, we think – made with 100% recycled aluminum. 
Looking to the Future – What Comes Next?
Apple never stops innovating (and nor does Maclocks), and the future certainly looks to be an exciting time for both companies: Apple is due to release a 2020 version of the iPad Pro, and it's likely to happen within the next few months. Some rumors have surfaced that it will feature three cameras; others claim there are 3D sensing lenses. 
Who's to know? All we know is, Maclocks will certainly have a tailor-made, first to market security enclosure solution for it, whenever it's released.