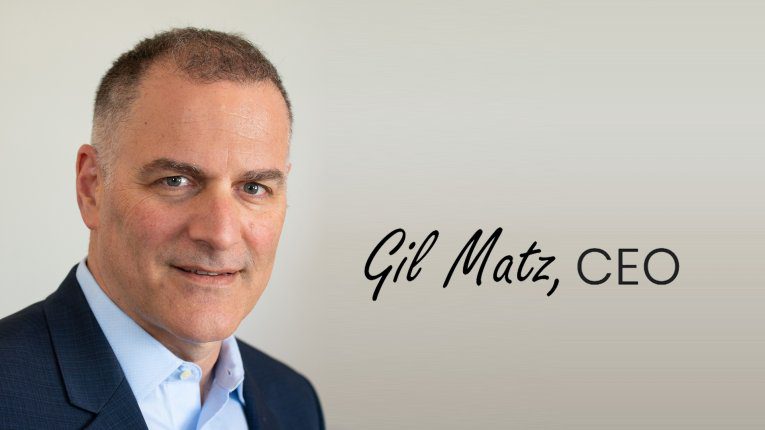 Compulocks Brands introduces our new CEO Gil Matz
We're pleased to announce Gil Matz as our new CEO
Gil's appointment to Compulocks Brands is a direct reflection of the company's current state, ready to take on the future and fired up after another strong year of growth and successful customers.
Gil brings a global business experience with a strong emphasis on innovation. He comes from the Keter Group, where he was the managing director of Keter's fastest growing business – the hardware division.
His manufacturing experience, as well as retail environment understanding, will help Compulocks to establish its global leadership.
We have been fortunate to partner with many unique companies and embrace the challenge of offering a secured solution for any setting.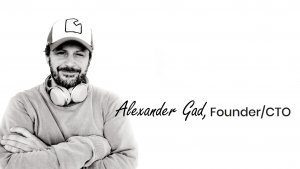 Alexander Gad, Compulock's founder, and a true pioneer will devote his time and efforts as a full-time CTO
He will turn his love and passion to new technologies into more innovative lines of products.
As Alexander Gad said: "I'm truly excited about this new chapter in our company history. Gil's experience is a wonderful asset and we are happy to have him joining Compulocks Brands family. I'm confident that he'll continue to strengthen and grow the business"