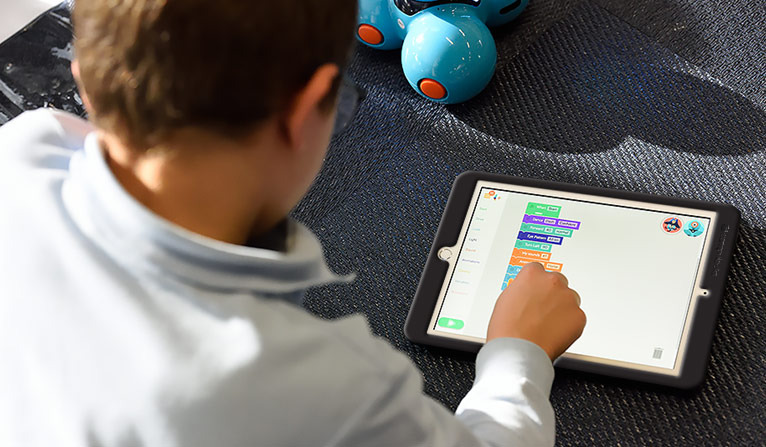 The New Era of E-Learning is Here: How Tablets Revolutionize the Classroom and Home
While no one could have received the coronavirus pandemic, it has only sped up the educational revolution.
In the new reality of distance learning, quarantined students worldwide are benefiting from distance learning – although, for some, this had already become reality in the months and years prior to the coronavirus outbreak.
E-learning is the future of education; as information is released and processed more quickly, so too is the world of education. Changes in curriculum, updates to classroom schedules, personalized lesson plans for different ranges and abilities and more are far more easily prepared and released thanks to some innovative technological classroom upgrades.
Classroom Trends Setting the Trends: the Rise of E-Learning
While not all types of e-learning are created equal, there's no denying that e-learning is what's keeping students on their toes, engaged and most importantly, educated!
And learning isn't just for quarantined kids either; adults of all ages and statuses are similarly embracing the e-learning trend, especially as mandatory lockdowns go into place!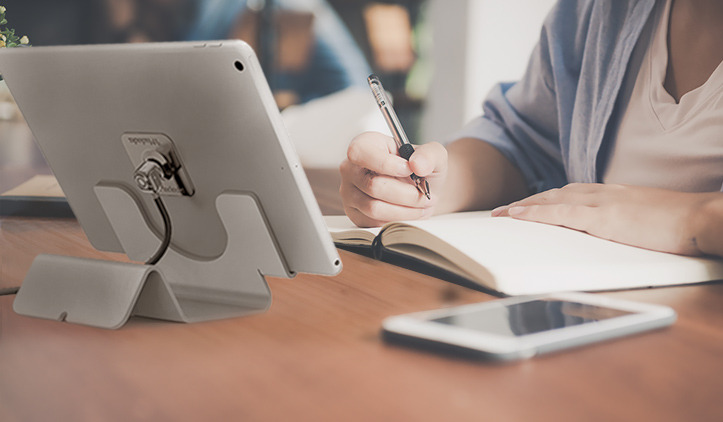 Remote Learning
The easiest technological upgrade of all, this is currently a staple of school ages' educational programs. Lessons, homework and resources are shared online via email, video chatting platforms and purpose-built platforms.
Online Courses
Rising in popularity even before the coronavirus outbreak, learning online courses allow people of all ages to find something they'd like to learn, and do so at their own pace; whether that's face to face with an instructor over a video call, or with a pre-recorded, zoom interactive online courses. Sites such as Udemy, LearnDash and Jolt are fantastic places to find and take online courses in virtually anything.
MOOCS
Massive Open Online Courses are free, open online courses that anyone can enroll in. They're highly interactive and have a massive range of subjects to choose from.
The Benefits of E-Learning
Of course, e-learning is a fantastic resource for both inside the classroom and distance learning, although, during this highly uncertain period, the benefits of e-learning are even more apparent.
Learn anywhere: incredibly important during this period of time, the ability for anyone to learn anywhere – just from using a tablet or other device – is the most important aspect.
Easy to use, update and distribute: unlike with paper resources or physical books, learning material can be sent, streamed and updated in just the click of a button.
Better personalization: whether there's a range of abilities in the classroom, several specialized learning plans or students needing to be stretched, personalization has never been more tailored, and easy to do: whether that's setting extra questions, translating something into another language or even adding more assignments.
Range of information: in the old days, learning used to be restricted to what was in a textbook, or what was available in the library; nowadays, the range of information available – online, via specially designed apps – is limitless.
Instant assessment: the bane of every teacher's existence, assessment and progress tracking can be automated and even instantly completed (providing students comply, that is!).
While it's clear that any technological upgrades can massively benefit the classroom, when it comes to children and teenagers, how can you be so sure that any expensive technology will be protected and secure?
Luckily, Maclocks' range of custom-designed and purpose-built hardware security enclosures keeps every device safe, protected and charged – which is exactly what you need when there are young adults about!

Maclocks' Educational Hardware Security Solutions
Whether it's distance learning or in-classroom learning, these products will save every disgruntled parent and teacher the trouble of expensive device repairs (not to mention tantrums)!
SHIELD Tempered Glass Screen Protector For Tablets and Smartphones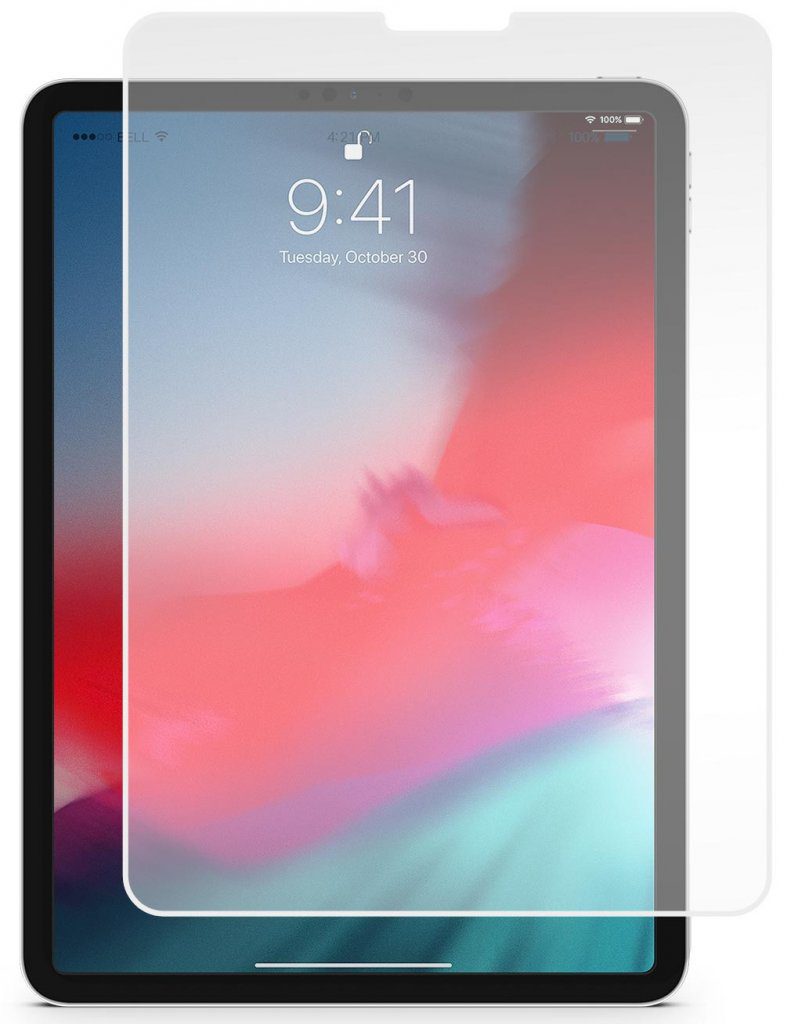 Useful for anyone with at least one device, the SHIELD tempered glass screen protector does exactly what it says, with aplomb.
It has extreme impact protection, meaning it can withstand even the most violent of accidents, whether that be a temper tantrum or an accidental fall. It's scratch resistant and can withstand up to 60kg of weight and pressure. It has an anti-smudge coating, all the while allowing for touchscreen sensitivity. It's available for most iPhone models and iPad Pro models.
Edge Band Rugged Tablet Protection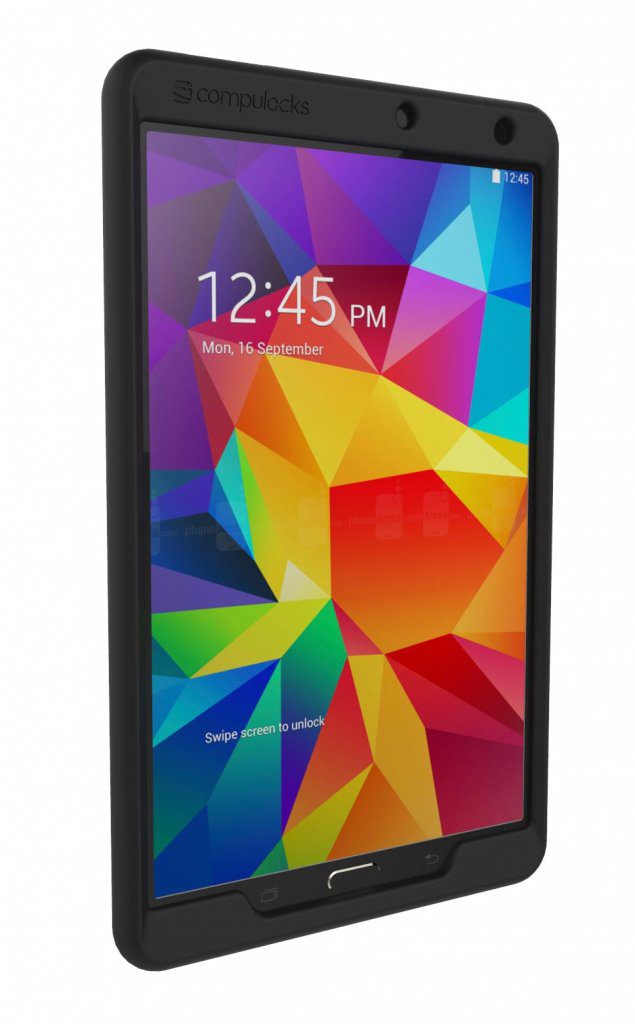 Suitable for all ages, the Edge Band Rugged Tablet Protection is a fantastic addition to the SHIELD screen protector, or can even be used separately.
It's rubberized band makes it grippable, as well as keeps it from sliding off various surfaces, while it also has openings for inputs and parts, including cameras and connector cables.
The Edge Band's most useful feature might just be the open area at the back for a locking mechanism: whether you're looking to lock the tablet in place, or secure it safely temporarily, Maclocks' adhesive locking mechanism (no screws required) can do the job perfectly.
Universal Tablet Security Holder and Lock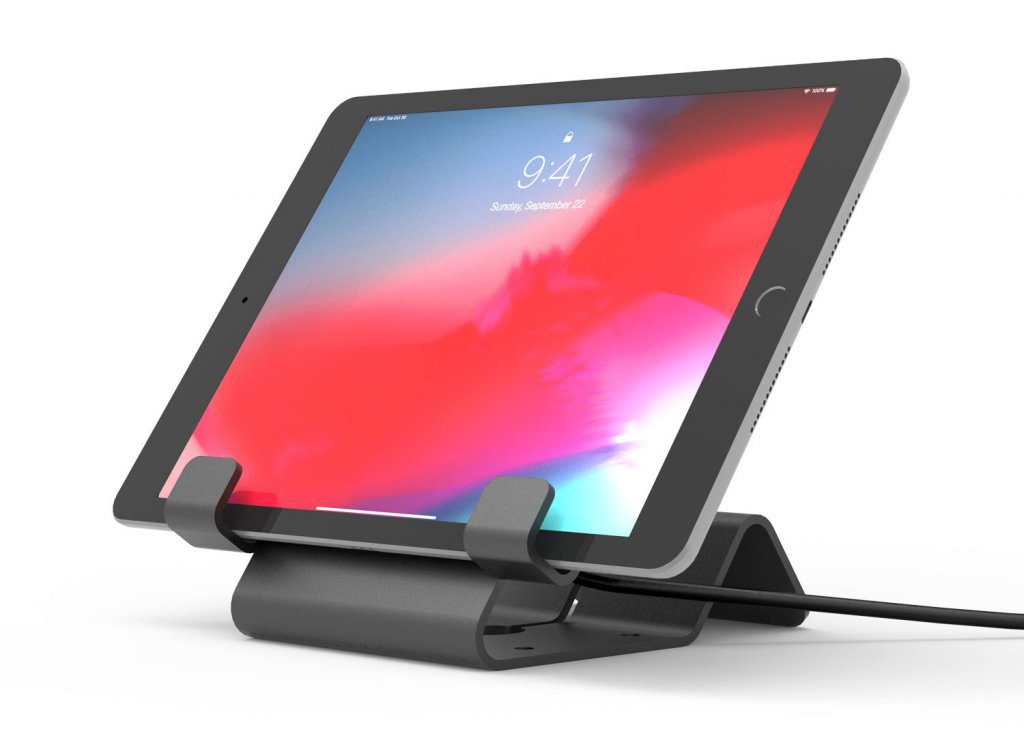 As it sounds, the Universal Tablet Security Holder and Lock is adaptable for most top tablet brands over 7".
Consisting of lightweight aluminum, the tablet stand has a fixed display set at an optimal angle, and comes with a 6-foot cable lock for secure locking, and an adhesive security plate. It comes as standard with a balance stabilizer, coupling as a cable trap to keep all cords safe, secure and unstolen. It's available in stylish white or black, and is an ideal solution for keeping a range of different tablet brands' safety in place.
10 Port USB Charging Dock Station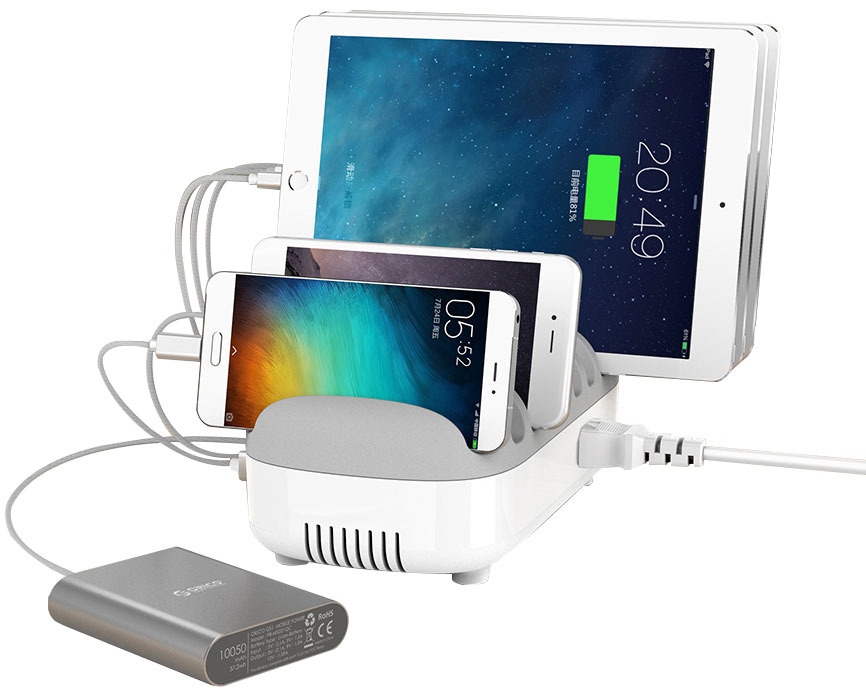 Perhaps the latest hero for any family stuck together in quarantine, or any school looking to quickly charge devices concurrently, the 10 Ports USB Charging dock Station is just that – a lifesaver.
Available with either EU, ANZ, UK or US outlets, this 10-port wonder means no one needs to fight for the right to charge their device ever again. It has a high-efficiency electric rectification to prevent short fusing, as well as an inbuilt cooling fan.

Maclocks' Educational Solutions Will Keep Your Devices Safe (and Preserve Your Sanity as a Teacher or Parent)
While we have no idea how long or when this coronavirus pandemic will last, or even how it might shape and affect the world to come, one thing's for certain: both e-learning and device security are here to stay, and we should all do our best to adequately prepare for it now.
Shop Maclocks' range of other highly innovative educational hardware solutions now.