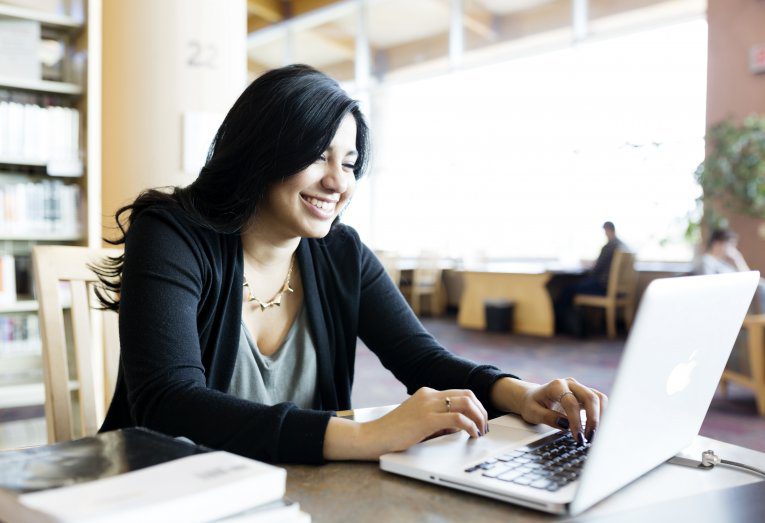 5 Ways to Simplify Student Life with Maclocks MacBook Lock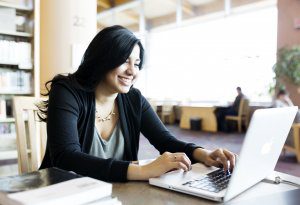 Students are completely reliant on their MacBooks and take them everywhere because they are so easy to transport! Unfortunately, most students do not realize the importance of securing their computer, especially when they use them in public places such as libraries and cafes. While most assume they are "being safe", it is shocking to hear the amount of students who are victims of "Apple Picking". The MacBook in particular is extremely vulnerable to theft based on its high price tag and lightweight design, which makes it easy for thieves to snatch and go.
Maclocks security professionals recommend the Blade MacBook Lock as the best solution for students to secure their MacBook:
Ease: The MacBook lock is the easiest way to secure your MacBook, because it does not require a security slot, which is good because the new MacBook doesn't have one.
Design: Due to its minimalist style, it is essentially hidden from plain site and is designed to complement the device. The Blade attaches below the MacBook with a strong 3M adhesive, which attaches to the cable lock. Adding the Blade to your laptop or tablet will also improve airflow and ventilation to help maintain optimal device operating temperature.
Strength: It is extremely tough and durable with the ability to hold up to 150lbs of weight!
Price: The Blade along with Maclocks' Combination Cable Lock is just $74.90, a great value for the incomparable security it delivers
Universal: The adhesive bracket attaches to any device with 7 inches of flat surface area and incorporates a standard cable lock slot to the tip of the retractable blade.
Maclocks has a variety of locks, so for alternative MacBook solutions one should look to:
MacBook Wedge Lock – A cutting edge high-grade aluminum bracket, designed with the integrated "Wedge" security slot. It secures to the bottom of the MacBook using the four original screw holes.
MacBook Air Lock and Security Case Bundle – It is a protective shell with an integrated locking slot to use with a security cable lock.  The protective case fastens to the lower part of the MacBook with tamper proof screws for ultimate security (the upper cover is clipped on to complete the safety shell).
Students have enough to worry about, now the security of their MacBook isn't one of them as long as Maclocks MacBook lock is there.
To see videos of the MacBook lock in action, click here: http://www.maclocks.com/imac-locks/the-blade-universal-laptop-lock-universal-tablet-lock-secure-bracket-with-universal-lock-slot.html