We offer a wide range of retail solutions, including purpose built tablet mounts, enclosures and peripheral integrations.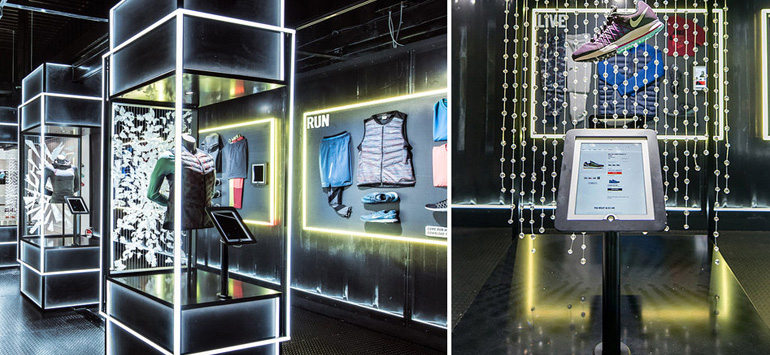 Nike
The Executive iPad Enclosure features rounded edges and open back for improved ventilation and allows for limited access to buttons and inputs.
Full case study >>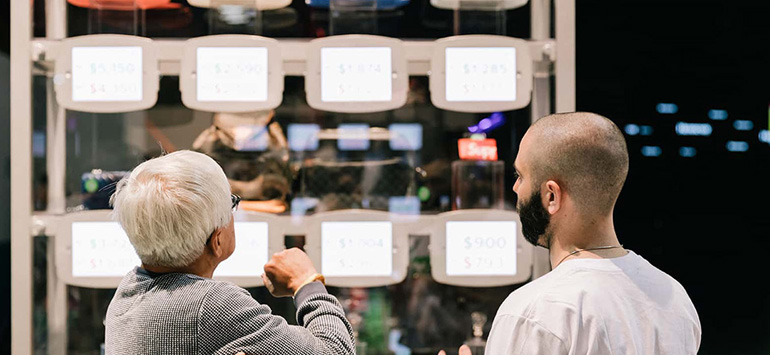 StockX
The Space iPad Enclosure Wall Mount, as with all our iPad lock and tablet lock devices, the tablet can be continuously charged while in the enclosure and have peripheral cables plugged in while mounted.
Full case study >>

For special retail solutions pricing, please contact our retail rep.

[email protected]