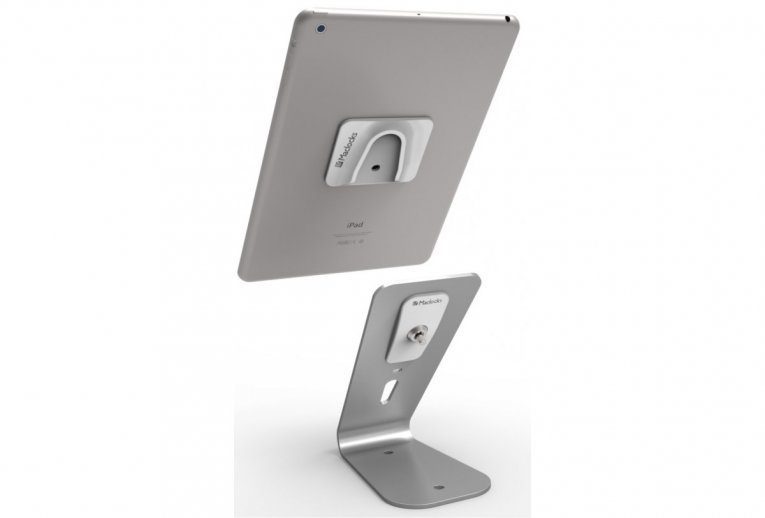 Compulocks 'New iPad' Security Solutions Are Designed for the Classroom

Following the official launch of the New iPad, Hardware Security Manufacturer Compulocks confirms full line of secure enclosures, stands and locks.
 3/28/2018 | AUSTIN, TX 
The rumors of Apple's newest devices were confirmed yesterday at Apple's annual Spring Event which was geared toward education.  The highlight of the show was the reveal of a brand-new 9.7-inch iPad that is primarily aimed at the education market, but available to everyone.  Compulocks is eager to announce that all of its current line of hardware security solutions are compatible with this new 6th generation iPad, including the iPad Security Case Bundle.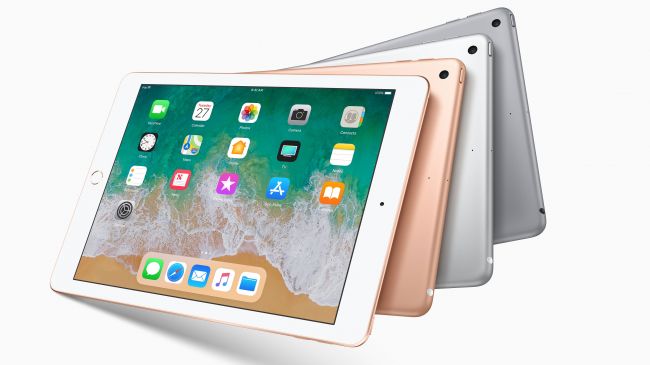 With students the target of this new iPad and its new creative features, including Pencil support, the integrated kickstand of the iPad Security Case Bundle allows for hands-free use. The protective shell and security cable lock remove any "dog ate my homework" excuses.
The new iPad is being referred to as 'a refreshed version of the current 9.7″ iPad', and Compulocks has also confirmed its full line of iPad Locks as relevant security solutions, including the HyperSpace iPad Kiosk. For devices that are publicly displayed in common areas, such as libraries, lunchrooms or faculty rooms, the tamper proof frame with a rugged silicon band provides the new iPad 2018 with a most secure solution.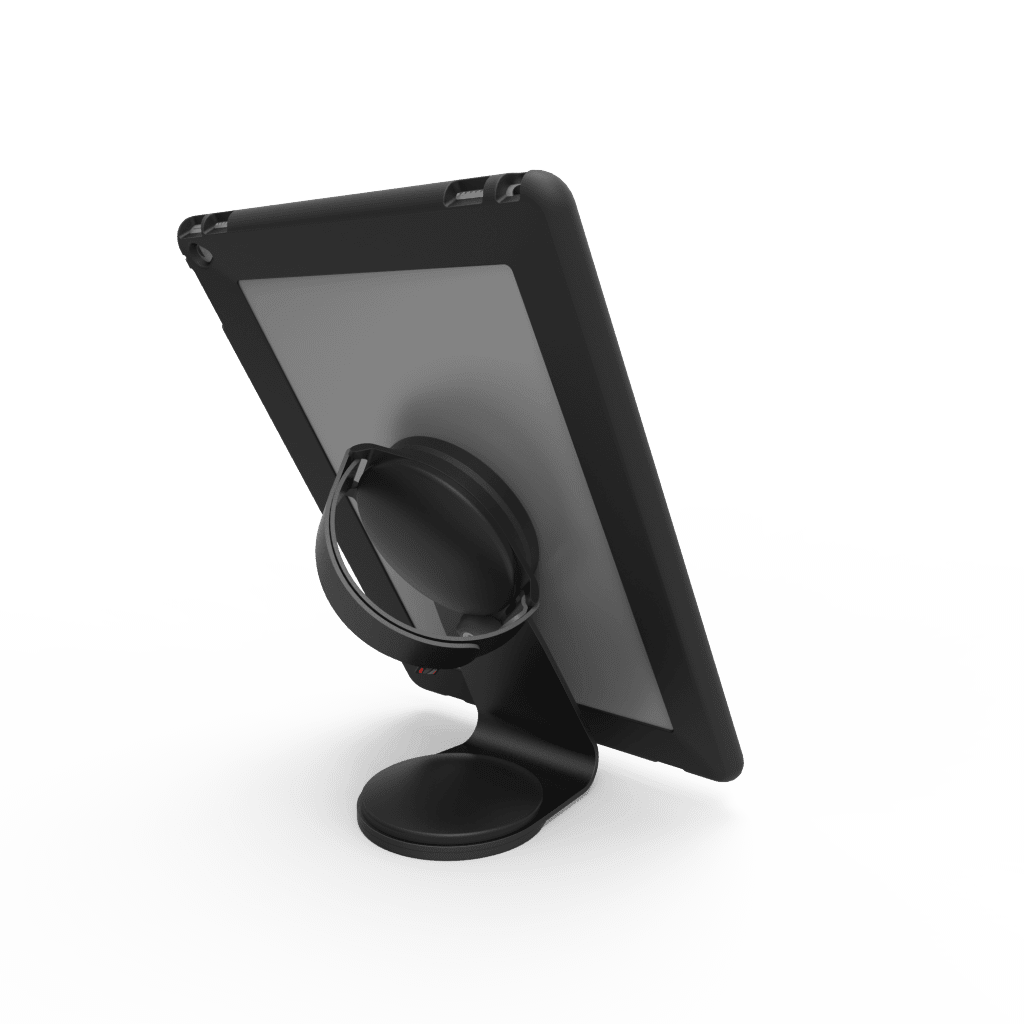 Compulocks' Grip & Dock New iPad Stand is highly recommended as a secured tablet mobility solution as teachers on constantly on the move even around their own classroom.  With the ergonomically designed handgrip, faculty members can comfortably take the iPad with them as a 'grab and go' device and then leave it safely docked on their desk.
Compulocks entire line of new iPad 2018 security solutions are available now.
About Compulocks
Compulocks is the premier designer and manufacturer for innovative security and display solutions for Apple devices.