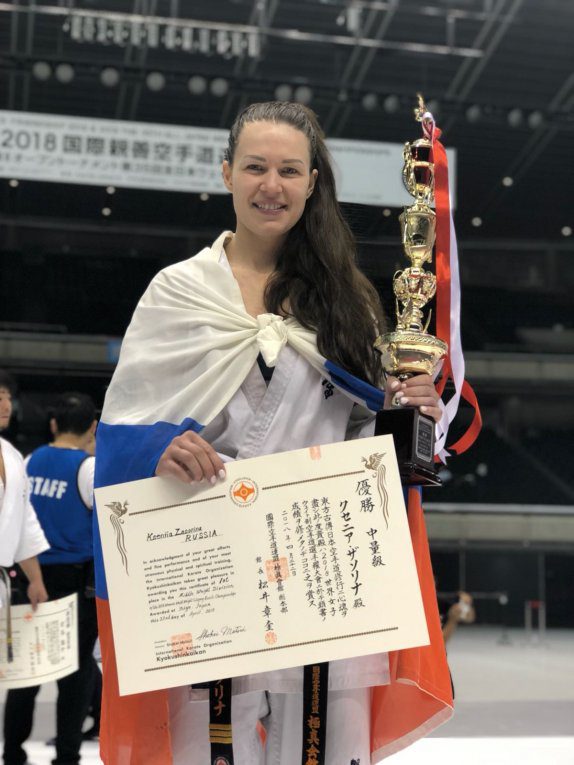 Compulocks' Athlete Wins Women's World Karate Championships
Compulocks is very proud to announce that in a remarkable achievement, our friend and World Class Kyokushin karate fighter Ksenia Zasorina, won big at the recently-concluded 2018 Women's World Weight Category Karate Championships. She showed amazing grit as she battled for the championship title and became the WORLD CHAMPION in the Middle Weight 65kg Division which is known to be fiercely competitive. The match was a high-energy bout that had the spectators cheering, but Zasorina stood her ground.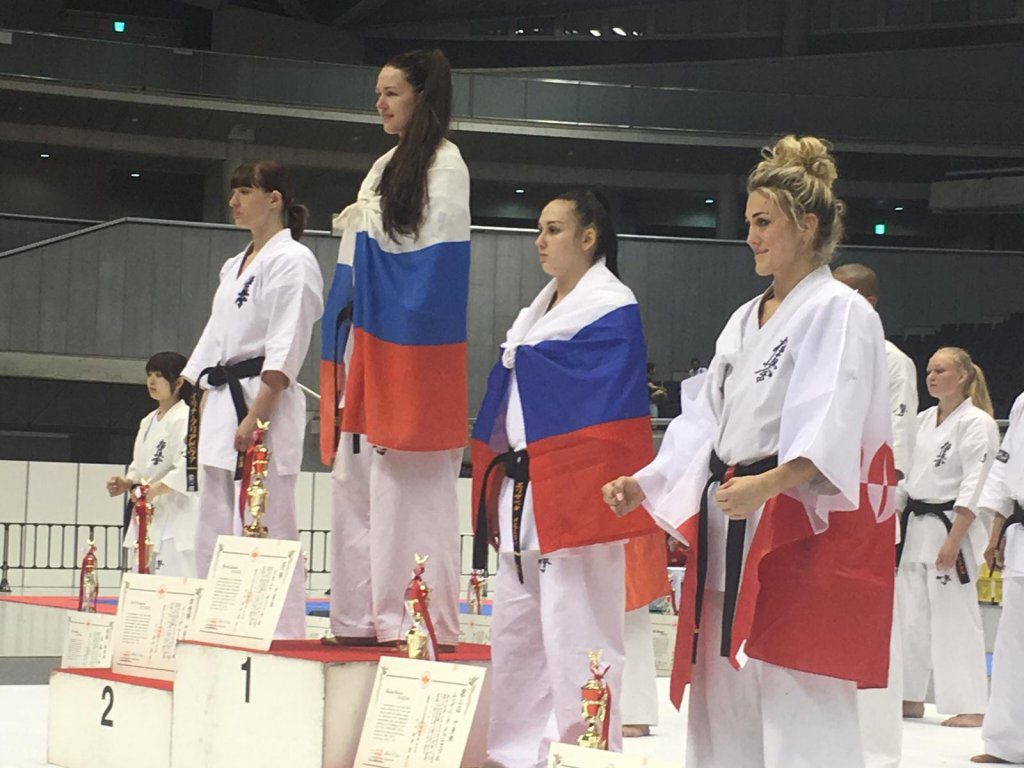 Ksenia is extremely tough and one of the most promising athletes in the art of Kyokushin Karate. We are excited to see where she goes with her undeniable talents on the mat -way to go Ksenia!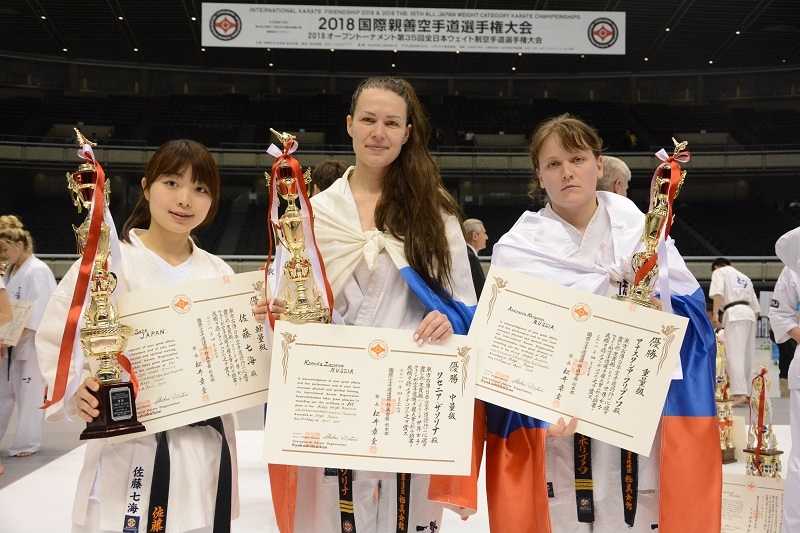 Kyokushin (極真) or Kyokushinkai or Kyokushinkaikan, is a style of stand-up, full contact karate, founded in 1964 by Korean-Japanese Masutatsu Oyama (大山倍達 Ōyama Masutatsu). "Kyokushin" is Japanese for "the ultimate truth." It is rooted in a philosophy of self-improvement, discipline and hard training. Its full contact style had international appeal (practitioners have over the last 40+ years numbered more than 12 million). (wikipedia)