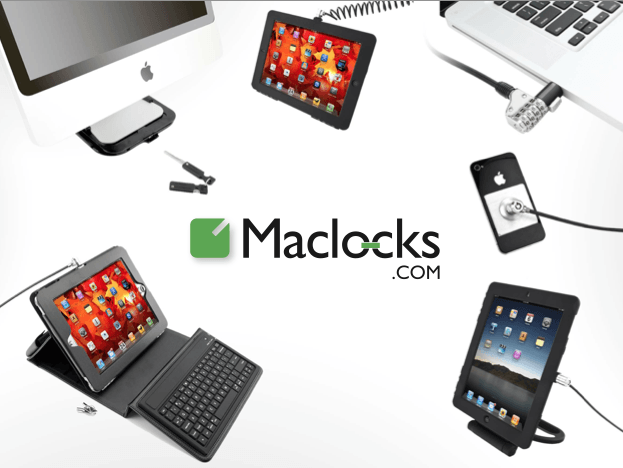 Love It- Lock It. MacLocks.
Welcome to Maclocks's very first blog post!
Maclocks.com, engaging security and display solutions for iPad,iMac,Macbook Air & Pro, enabling brands & companies to expose their audience to the wonderful world of digital content on tablets point of sale, kiosks & stands.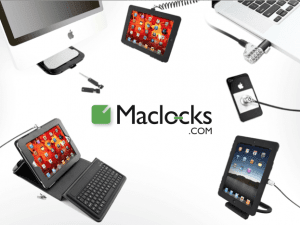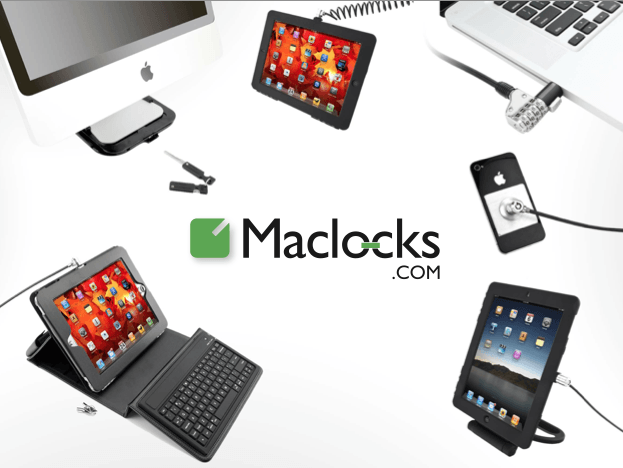 Our mission is to provide the highest, most designed and easy to use security solutions.
We have been a premier designer and manufacturer of computer locking solutions since 1986. As a part of CompuLocks.com, MacLocks is a leading brand for Apple security and display solutions. We have been working with our customers and partners to solve their security requirements using innovation, the highest quality of materials, integrity and commitment to the highest level of customer service. MacLocks own a large number of patents in the field of hardware security and spend great resources on R&D and in quality control of our products.
Among MacLocks customers you'll find corporate accounts, retail and commercial companies, educational institutes, state and national government agencies, resellers and distributors world wide.
We're here to assist on finding you the right solution for your business.
Stay tuned for latest news & reviews, best offers, happy costumers, will bring some of our own experience & knowledge.
Yours,
MacLocks Team
[email protected]
[hr]