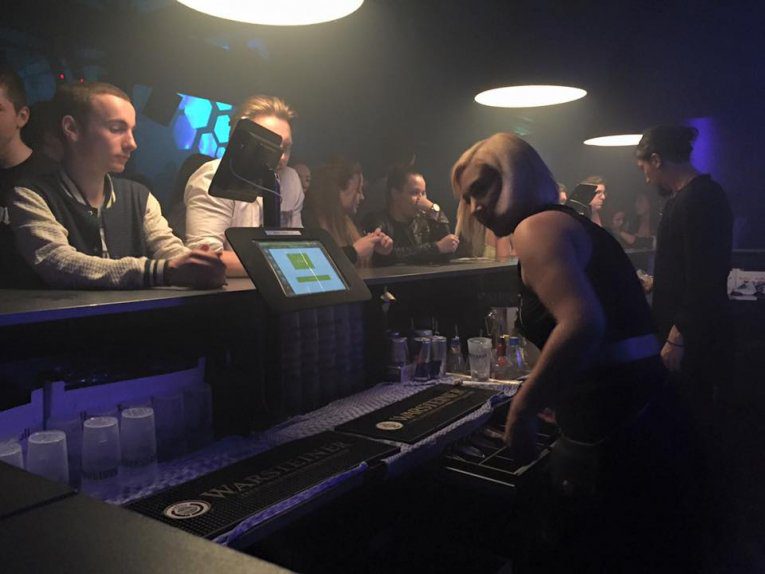 Maclocks Custom Projects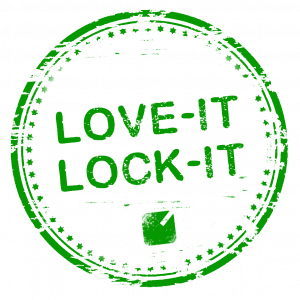 Maclocks has the widest range of security and display solutions for tablets, laptops and computers, and we can design a secure tablet enclosure to suit any device. Whether you want an iPad POS Stand branded with your company colors and logos, or need to create an exclusive interactive tablet kiosk for a hotel lobby, Maclocks can make it happen. We thrive on customer collaborations to create uniquely exceptional hardware solutions. This also goes for available accessories to be combined with the enclosures (locks, cables, keyboard tray, integrated card swipe, etc.).
Here are two of our most recent custom projects (one of them which is now available on Maclocks.com) to see how far we will go to meet a customer's specific customization requirements.
Check out Maclocks Custom Page to discuss your options for Custom Finish, Custom Function, Custom Design and Custom Branding for beautifully unique hardware solutions.
The Rise Hydra Premium iPad security display with adjustable screen angles and full cable management. Ideal for use as a retail display kiosk or information stand specifically in high volume areas.
360 iPad Enclosure Kiosk The perfect iPad stand with the highest level of security with full screen tilt and a base that can rotate your iPad between portrait and landscape modes for use with any application available.
Glacier iPad Kiosk Glacier iPad counter-top kiosk is part of Maclocks high end ultimate kiosk line. With its elegant design the Glacier iPad Kiosk will seamlessly fit into all traditional kiosk environments.