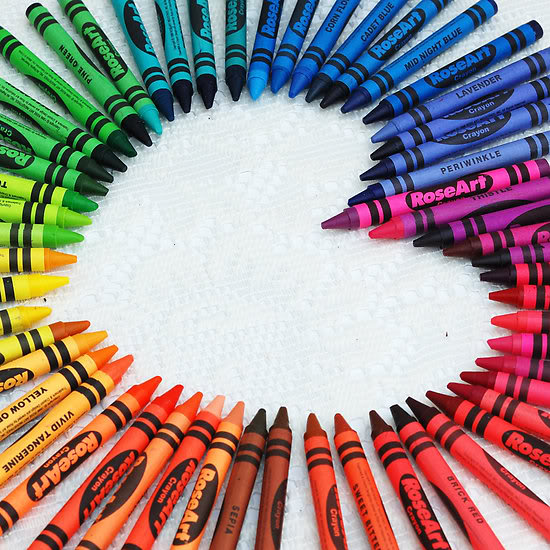 Maclocks iPad Enclosure in Children's iPad Kiosk by Aridan Books
We were truly amazed by Aridan Books's new kids iPad Stand initiative!
Using Maclocks iPad  locking case bundle Aridan's Crayon kiosk is 'wowing' people throughout NYC in this vide and is visiting hospitals and special events to help raise awareness and funds for childrens charities. Watch this video as our Crayon ipad stand visits characters from toys r us, transformers, and military personal all in the Heart of NYC.
Words can't describe- enjoy this beautiful video by Aridan Books!
[hr]