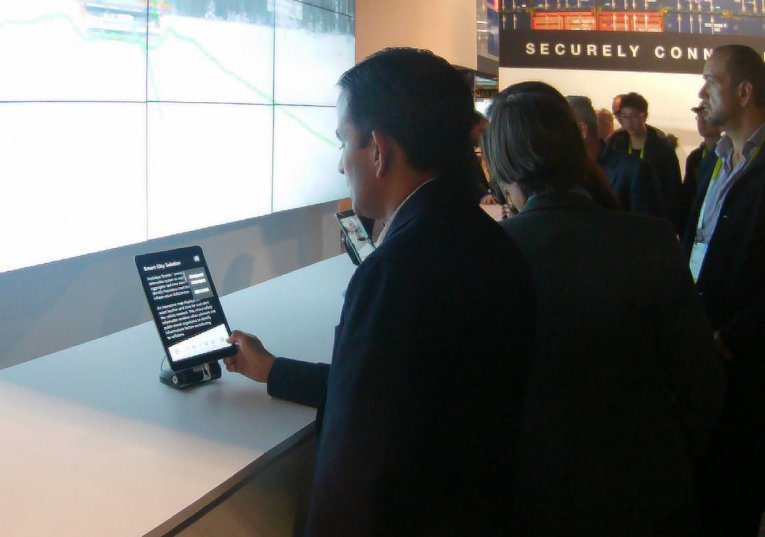 Maximise lead generation on trade shows : how digital experiences can help increase conversion
Lead generation at trade shows is not as easy today as it was in the past. Booth displays and creative designs must catch the eyes of the tradeshow attendees in order to boost their attention.
The first step is to aim for curiosity for the attendees, by keeping the audience attracted you provide some interactive experiences for them to want to enter and stay at your booth.
Creation of interactive experiences results in high effectiveness of lead generations and helps them to learn about your brand and products and keep you in their thoughts. You can use some of the following ideas in order to create lead generation tools that fit your budget and brand image.
Host a Trivia Game
You can make the learning fun through interactive games on kiosks. The fun trivia can give an opportunity for the visitors to win prizes, and give you the opportunity to offer them branded giveaways. Whether they win or lose is not the issue but the fact that they entered your booth and learnt about your products is a win for you.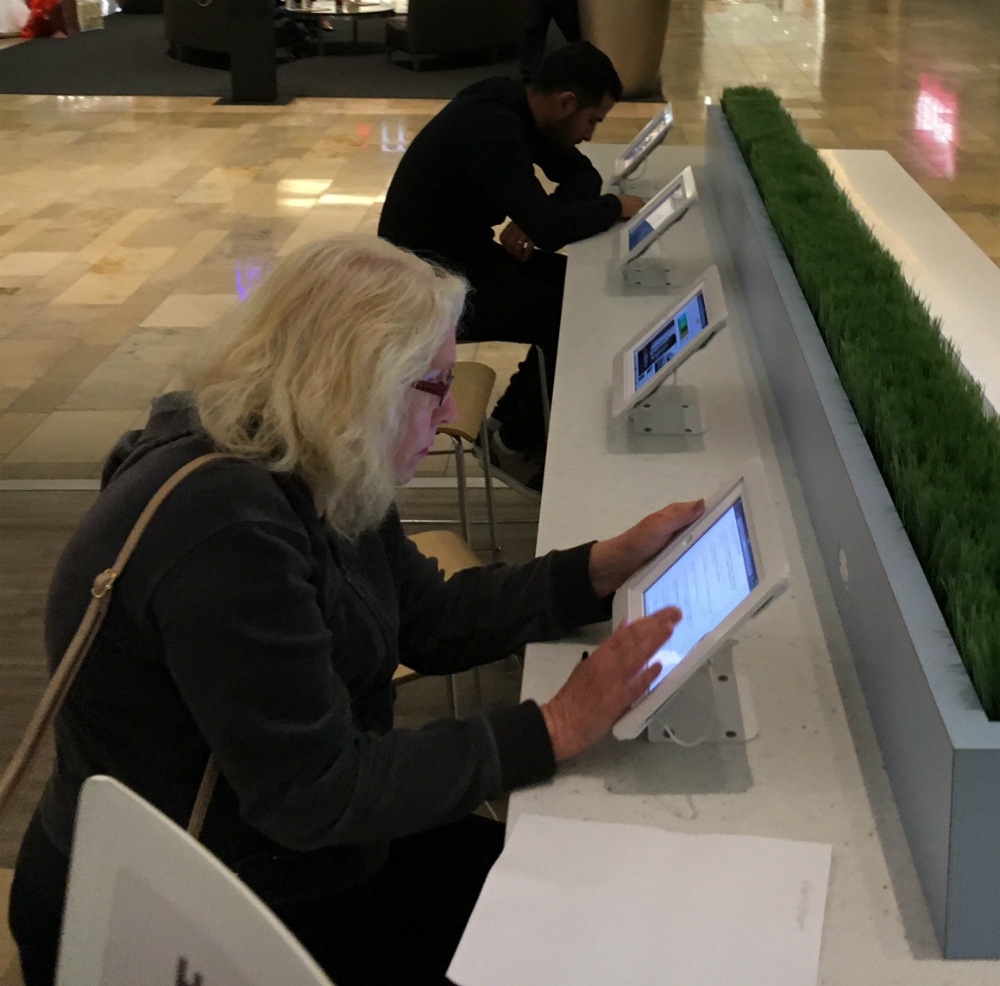 Digital Games
If you are targeting the generation of millennials and younger crowds, gamifying your interactions is one of the best ideas to come up with. It can be a whole fun experience for the visitors to drive lead generations at the same time. Why not entertain your visitors and ephasize your technological abilities by using a robot than would greet your attendees and attract them to your lead generation interface.

Get their information through a lead capture application connected to the game in order to collect the data. Make sure that you do not miss out on this step for the lead generation as it has a significance value. Have your lead management plan and workflow ready so that you can capture the right leads and you can do something with them by sending them a thank you note, a picture taken during the game etc.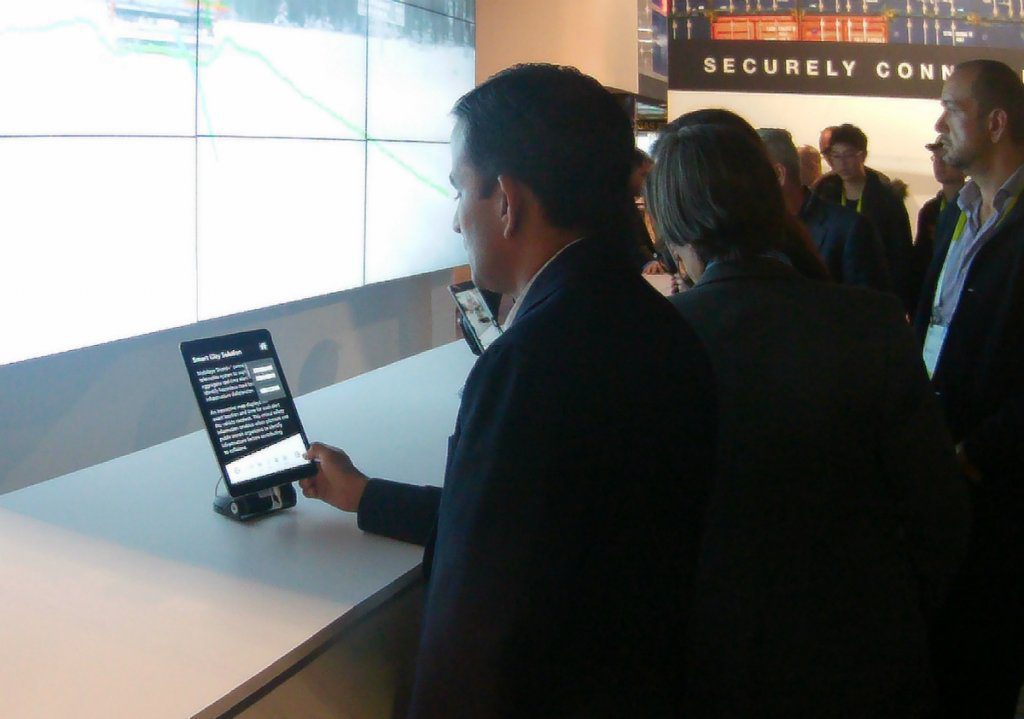 Spin A Wheel
This is an exciting yet amazing game which you can add up into the idea of a lead generation. Everyone loves to spin the wheel and win something out of it unexpectedly. The flashy wheels grab the attention of the people who pass by, and they stop by to play the game quickly and try to win.

Make sure you have quality prizes and promotional giveaways that fits your budget since each spin of the wheel helps brand awareness and memorization.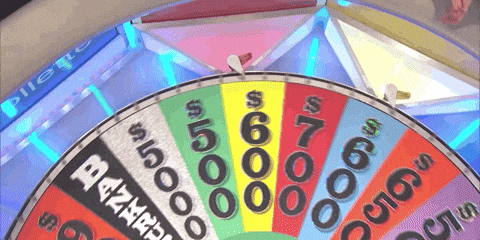 Virtual & Augmented Reality
If you want to capture your audience, then VR and AR are the trends nowadays. They grab the attention of the audience towards your kiosk for sure and gives your brand a modern and advanced aura. You will not be surprised to see a line when you have VR and AR.

It is one of the best strategies for a lead generation which you can adopt. You may need some time to understand the VR set and how to operate it, but if you have the headset with a company logo on it, then it will be tremendous. It will make the visitors curious to try the VR and AR so that they can acquire information.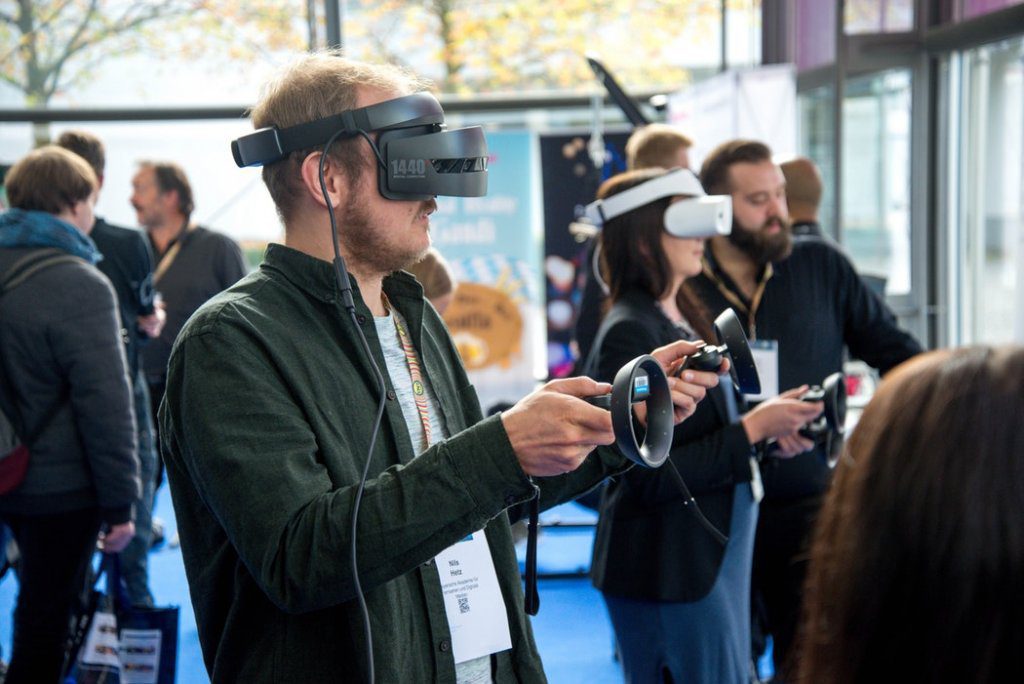 Let them test the Product
When you allow visitors to test your products thoroughly , it adds up to their confidence and trust for future business relationships. It enriches their experience with your company, build trust and pave the road to loyalty. The physical interaction with an unknown product removes the anxiety of the audience during the purchasing process as they have already tested the product themselves and were satisfied by using it.

Branded Photo Booth
You can get a branded photo booth set up on the tradeshow. It's always fun to allow people to capture their photos and get instant printouts. It is easier to get the trendy and latest photo booths nowadays with easy setup, or you can rent one. It engages the visitors and allows you to customize the picture frame according to your own brand's requirements. A simple floor stand with a tablet within an enclosure and the right app will allow you to set your own photo booth, since the camera is always available.

You should collect the visitors data in order to send them the picture via e-mail and use it to message them about your brand later on while encouraging them to share the photo on social networks and include a link to your site as well.
Touch Screens Display with Content
Touch screen displays are very common in the tradeshows and are preferable, friendly and self-explanatory. The content needs to be engaging so that the visitor stays, provides data and remembers basic information about your company.
Interactive tablet kiosks can provide content such as games, quizzes, catalogs, virtual tours, product demos, videos and much more. The content in the touch screen displays allows you to capture great leads and initiate conversations while sharing their quiz results or the interactive experience they just had on social media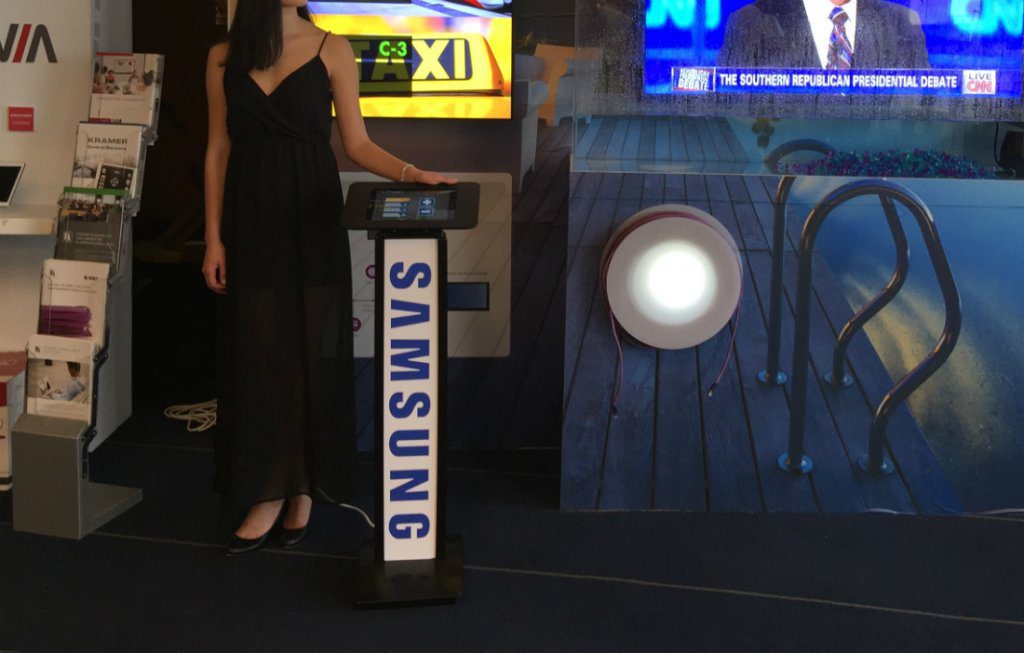 Benefit from the diversity of tradeshow Kiosks
Whether you use iPads, Galaxy Tabs, Microsoft Surface or even other brands, you can display the tablet for all kinds of interactive experiences at your trade show kiosk by choosing the right stands. There are different types of tablet kiosk which keep the tablet secure at the booth while preventing any damage: floor stands, wall mounts, counter-top kiosks, etc.

Interactive lead capture techniques do not have to be through static kiosks only, there are mobile tablet hand strap holders which makes it more flexible to walk around and grab people into the booth.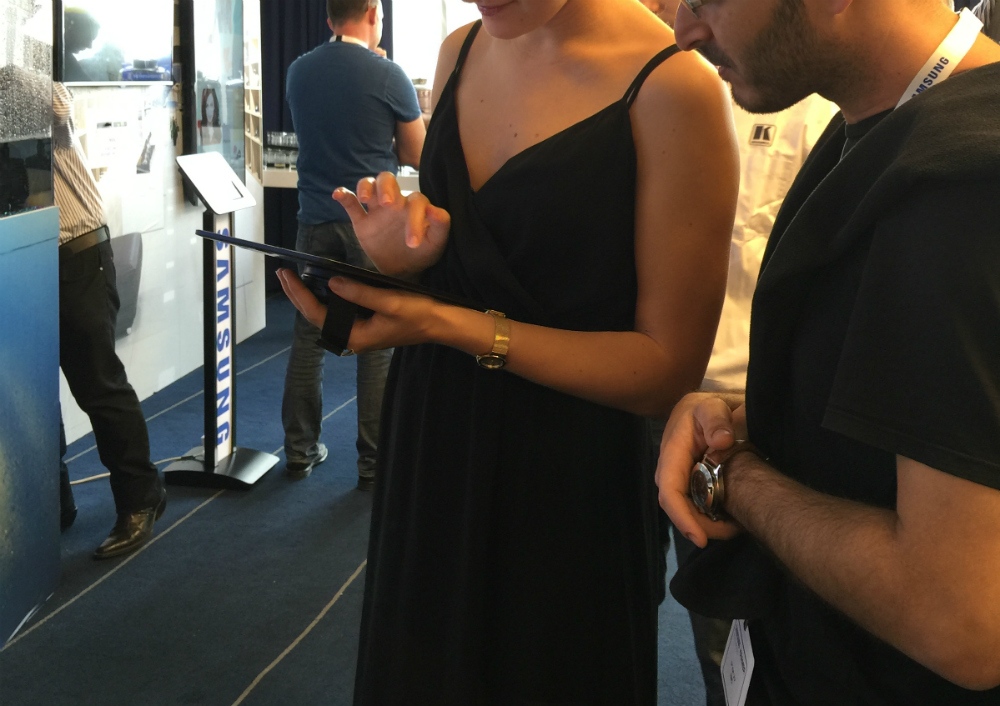 Planning
It is imperative to spend quality time in planning and budgeting for the tradeshow interactive experiences you will offer. Sometimes, when in a rush, you may miss out on the best practices which might affect the lead generation for your brand.

When you are offering interactive experiences for the audience, it provides you the edge in the competitive market with driving more leads on the trade show with being creative.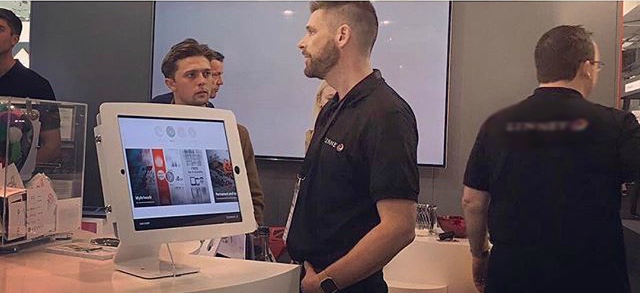 As the internet is diverse, you can check out blogs or even download the CRM applications which help you in planning the lead generation at a tradeshow. This experience is coherent with your brand image and will enable you to generate leads within seconds.

Always remember that who you have at the booth – your employees – are the added link and essential key to transform an anonymous visitor to a potential lifetime customer.