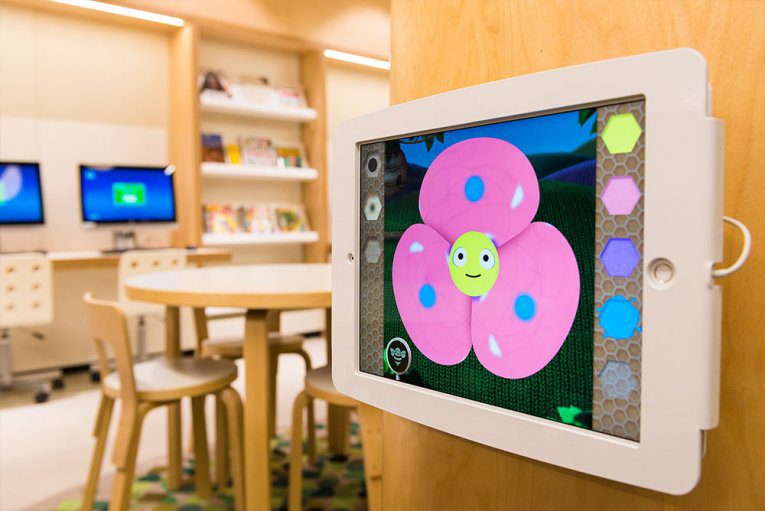 Tablet enclosures & Wall Mounting Solutions

Each high quality enclosure and mounting solution is designed with the user in mind to provide the perfect combination of usability and protection for any device. To avoid scratches and abrasions while providing countless ways for your workforce to maximize the advantages of tablet use in every industry, pick the enclosure and wall mount that is right for you from the table below.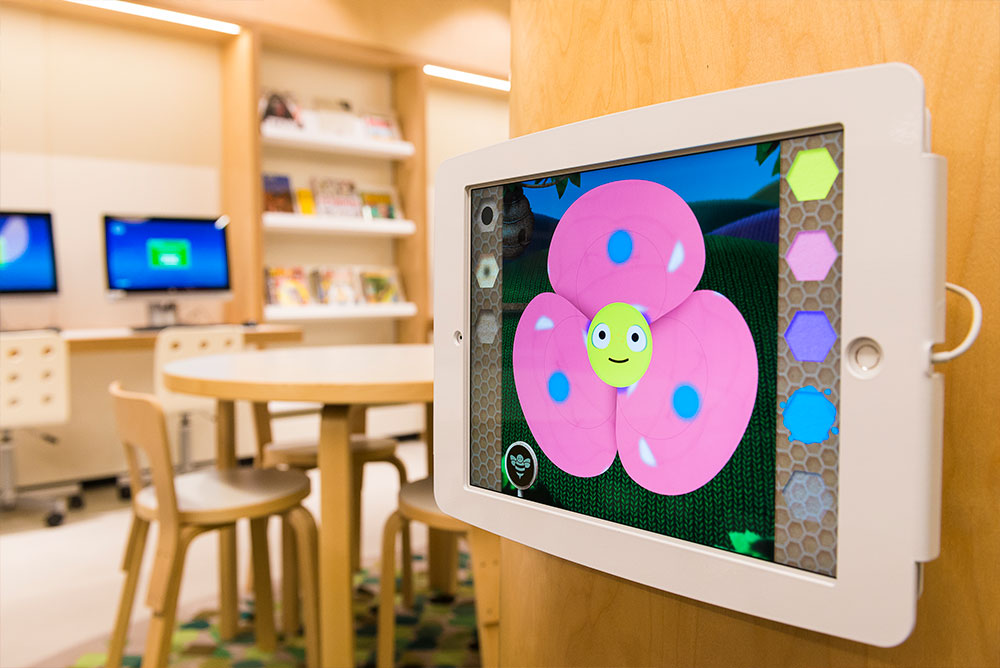 Whether it is used for guests in a hotel reception area, or for the staff hustling at a busy restaurant, you create the ultimate multi-functional tablet kiosk by placing your iPad or tablet securely in an enclosure.  If there are specific requirements for an enclosure or mount, our brilliant team of engineers and designers can work with your business for a unique solution to suit your needs.
Security. Durability. Storage. Functionality.