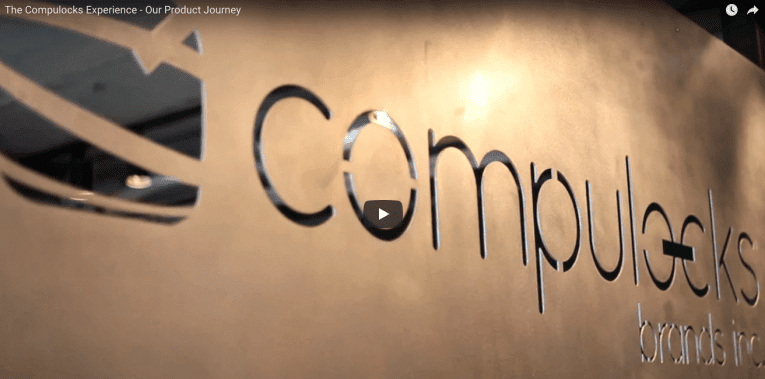 Behind the Scenes of Compulocks
Compulocks welcomes you to watch our new company overview video. We are very excited to take you 'behind the scenes', and hope it helps you obtain a better understanding of our company, our products, and our capabilities.
We have some very exciting projects going on, and this video will give you an overview of each of the steps that go into creating a product, from concept to design to customer success, and help you see what makes Compulocks so special and the number one manufacturer worldwide.
We specialize in helping you secure any tablet or laptop in a dynamic way, and enjoy working with you to create custom concepts, plan innovations, capture your needs and deliver the final product.
Check out our About Us page to learn more about the Compulocks life.
A huge thank you to Ran S. for his amazing story telling and film production work! Check out this video genius here http://www.ransegall.com/.