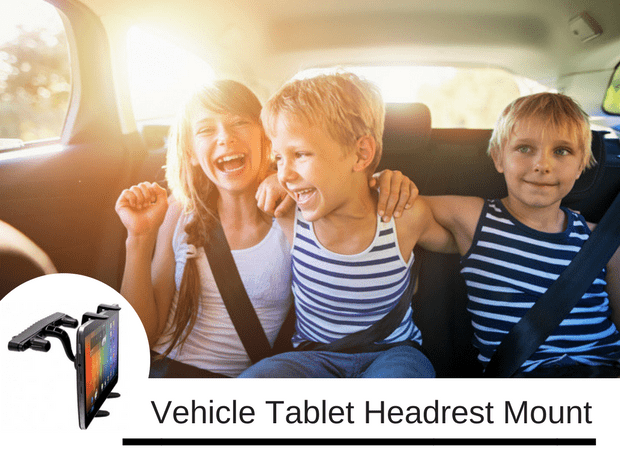 Taking Your Tablet On the Road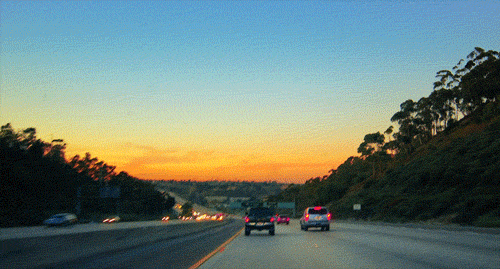 Tablets are the ultimate form of portable productivity and entertainment. They are most commonly used in homes, schools and offices and in the last few years a necessity in stores, restaurants and even bars. The often overlooked appeal of the tablet is that it truly is mobile, and anywhere you can go, so can the tablet. According to a study from Harvard Health Watch, an average American spends 101 minutes per day driving. That means that in a lifetime, a person spends a whopping 37,935 hours driving a car. It is the most natural progression that we start introducing the tablet to the car to make it the most enjoyable and convenient it can be.
The right car tablet mount can transform your device into the most advanced navigation system with a much bigger screen than the typical GPS. When mounted properly, it can also be used as a safe and secure in car entertainment system for keeping passengers of all sizes (both in the front and back) entertained for hours on end without developing car sickness or strained necks.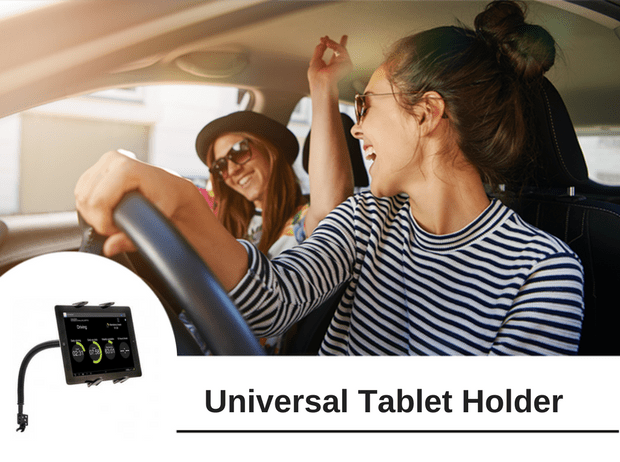 Compulocks' brings its unparalleled industry knowledge, capital global experience and highest quality materials to its newest line of secure vehicle tablet mounts under ELDMount.com. With a broad product range supporting many tablet makes and models, along with a host of unique features including a magnetic charging system and locking mechanism, there is no better way to secure your wireless investment on the road than with an ELDMount.com solution, such as these most popular mounts below…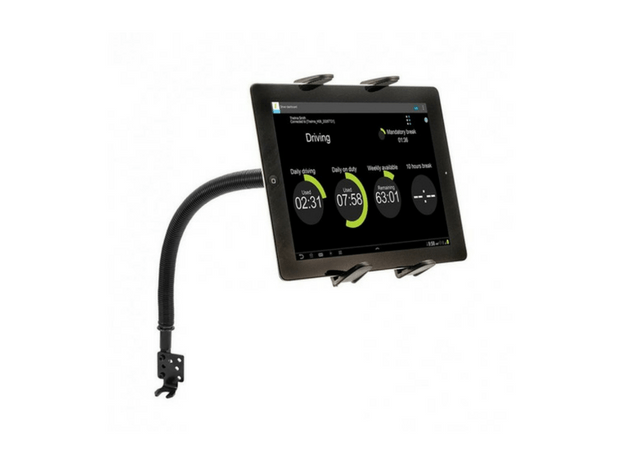 This Universal Tablet Holder works with large tablets having 8.9"-18.4" screen size. The car seat rail or floor mount is made of strong yet flexible steel, and is ideal for those who need easy access to their devices but prefer mounting them somewhere other than the windshield or dashboard.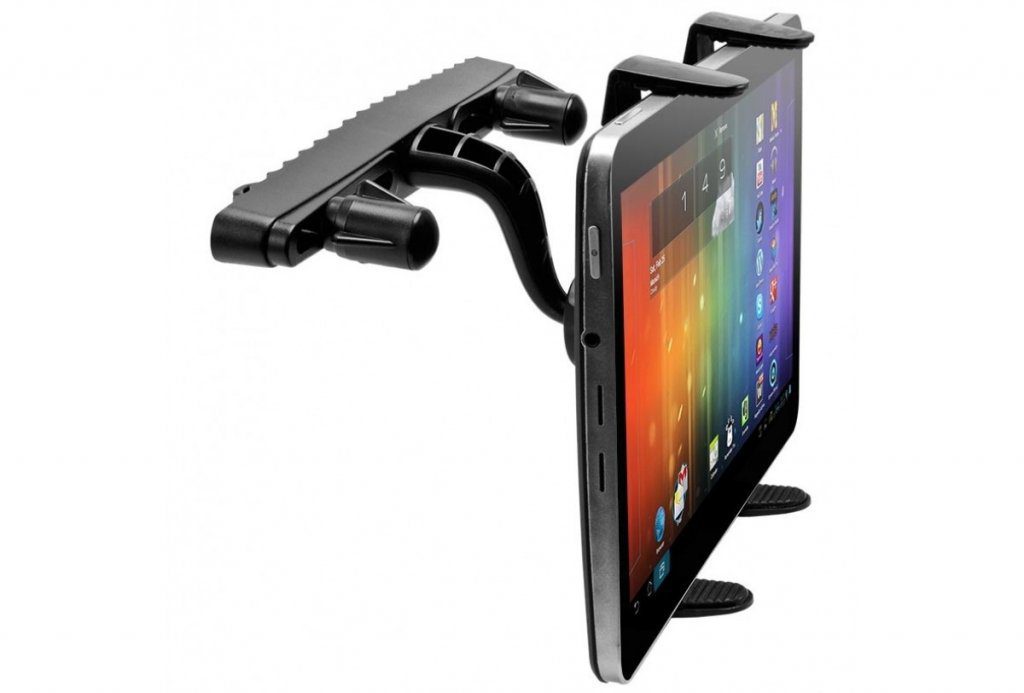 A high-quality universal headrest tablet mount that easily and securely attaches to your car's seat headrest posts to keep your tiniest passengers entertained on long car trips. This mount is compatible with tablets having 8.9" to 18.4" screen size and is a road trip essential. It includes the Slim-Grip Universal Tablet Holder and the 2-post car seat headrest mount. This headrest mount is best suited for tablet viewing by one back seat passenger. You can attach it to the driver's or passenger's side seat if your car has the 2-post headrest configuration. The Slim-Grip tablet holder features a spring-loaded design that makes it easy to insert or remove the tablet. Included with the holder are 10 support legs. For vertical viewing, adjust the 360-degree swivel.
Shop Universal Tablet Headrest Mount.