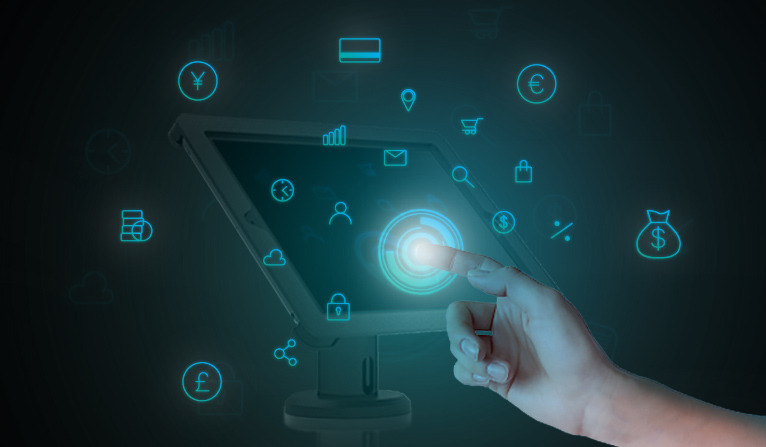 The Technology Disrupting Checkouts and Shaping the Future of Payments
The hunt for an ATM is dead, and we're getting ever closer to the dream of a cashless society; gone are the days where venturing outside without your credit card would mean absolute disaster!
The emergence of new and exciting payments methods – contactless, Apple Pay and the like – is fundamentally changing the way we do business and accept payments.
And it's only going to get more innovative and futuristic from here on out.
Consumers Love Innovation
As in most other industries, it seems that consumers love anything innovative, smart-phone based and technological: a 2019 report by NRF stated that 80% of shoppers felt their online shopping experience had been upgraded by new technology. 66% of the same people surveyed felt the same about in-store visits, paving the way for new and emerging payment technology to make a real, long-lasting impact.
Contactless & Cashless Payments and Dynamic POS
How that innovation looks, however, is pretty open-ended: millennials and Gen-Z are leading the cashless trend. This generation was largely born into the internet era, likely don't recall life before smartphones and has massively boosted the hospitality industry, forcing it to change.
At first, this was via self-checkout, cutting down long lines and long waits at checkout points. Then, contactless payments and mobile payments became the next cool, innovative trend, with one Guardian article even estimating contactless payments account for a fifth of all UK purchases.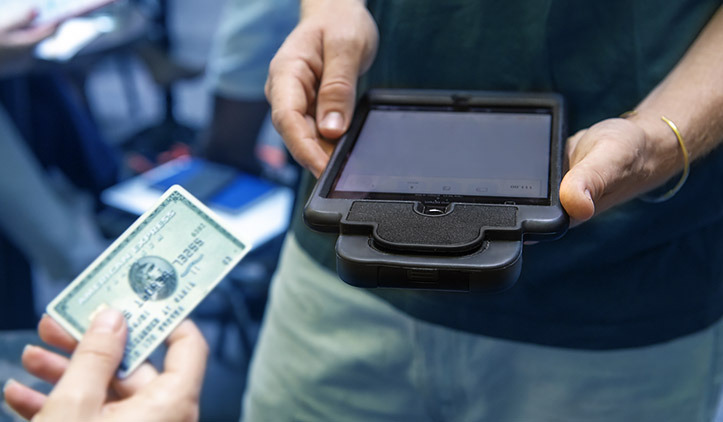 Exciting new technology like Apple Pay, Google Pay, Pepper and Como took things to another level; suddenly, even a card was redundant, and payments could be made from the user's smartphone, smartwatch or otherwise.
For the retail industry, this was also a game-changer: suddenly, retail assistants could checkout or serve customers anywhere, not just at the end of one long, concentrated line by the store's checkouts in the store – armed with just a tablet. POS systems suddenly became much more dynamic.
As payment technology continues to evolve, it pays to have protective, secure hardware solutions – after all, part of the costs of setting up these new technologies is making sure they don't have to be replaced very often.
Maclocks' Innovative, Protective Technological Solutions
Enter Maclocks' custom-designed, adaptable security hardware solutions. With new designs and solutions launching with every new tablet release and more, Maclocks' custom-designed and manufactured solutions will keep every piece of hardware safe and secure – from accidents, thieves and more!
Here's a rundown of some of Maclocks' most indispensable POS hardware solutions:
Hand Grip and Dock Tablet Stand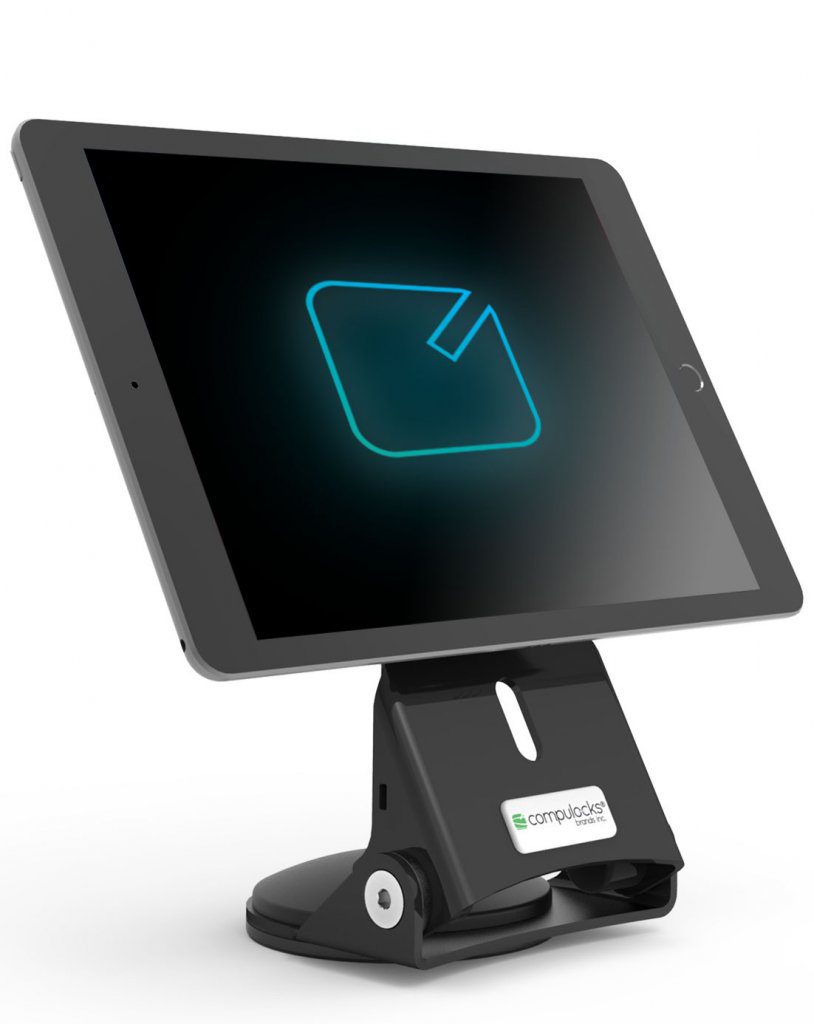 A firm customer favorite, the Hand Grip and Dock Tablet Stand brings the customer check out experience direct to the customers! Complete with an ergonomically adjustable strap, staff members can easily grab the tablet and start serving/checking out customers throughout the store.
The enclosure is universal for every standard tablet on the market, and can be secured to walls or counters. It can also be quickly docked into its secured display docking station, allowing it to recharge before its next use.
Axis Premium iPad POS Kiosk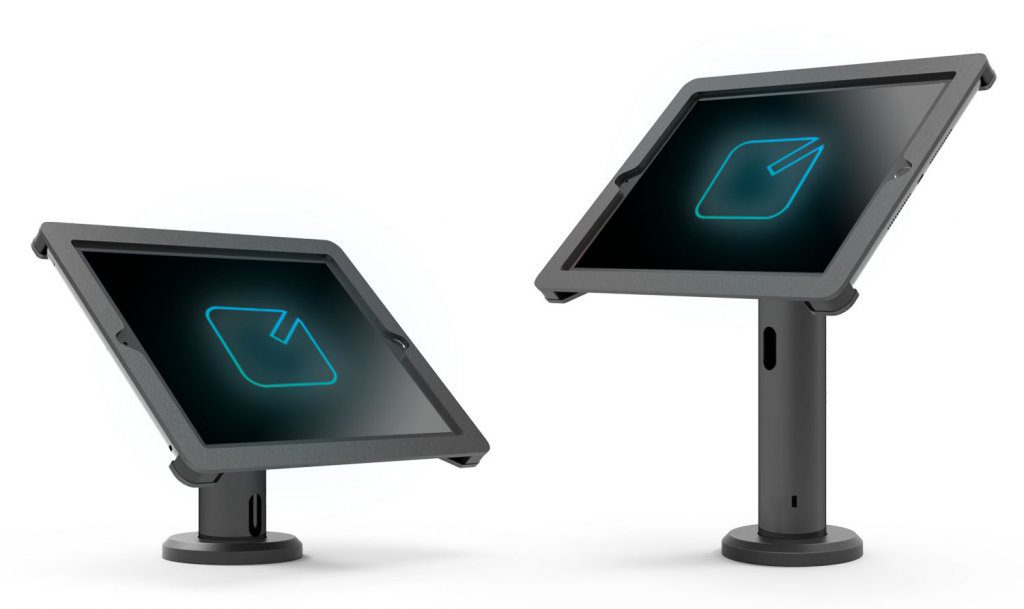 Screaming 'please pay here', this POS-designed Axis Premium iPad POS Kiosk does just that: both contactless and card compatible, the Axis model is adaptable for all 9.7 iPad models, and the iPad 10.2.
Its stand is available in a variety of heights and allows the iPad enclosed to tilt and swivel. It's fully secure and boltable to the surface it is affixed to.
Nollie iPad Kiosk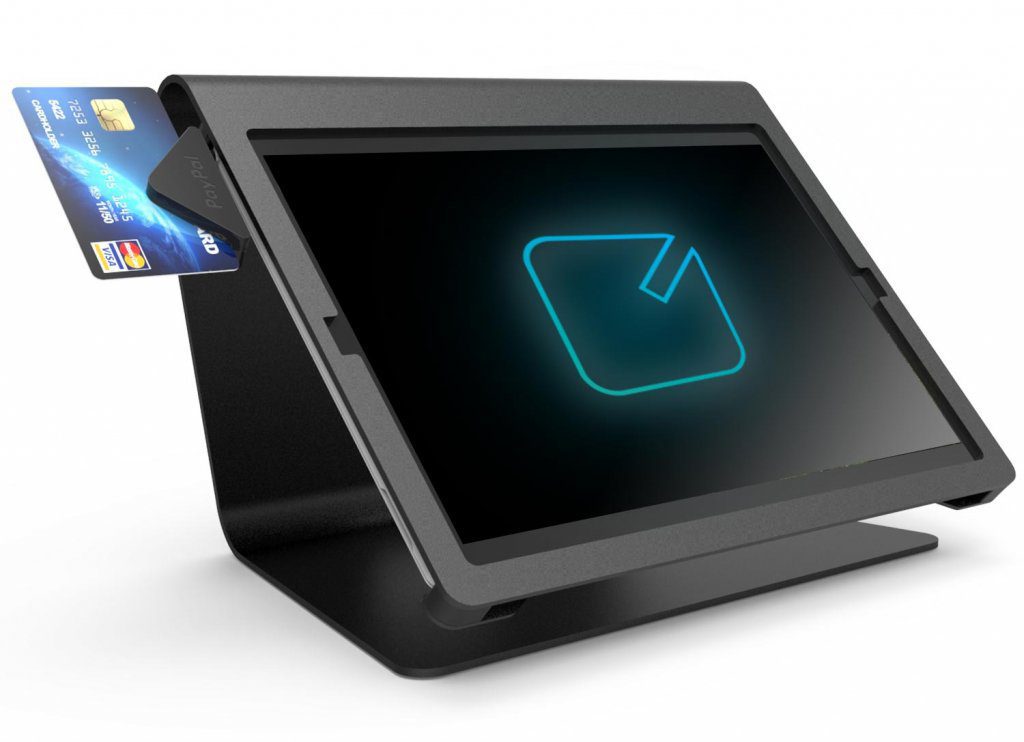 Compatible; with iPads Air, 9.7, 10.2, Air 10.5 and most iPad Pro models. The Nollie Kiosk is ideal for both contactless and even credit card payments too!
It's constructed from military-grade aluminum, yet is stylishly modern and can be kiosk-mounted or mounted anywhere with a flat surface. Its ultra-secure bracket holds the iPad in place with tamper-proof screws, and can even be upgraded to include a security keyed cable lock for extra security.
iPad Dual Screen Kiosk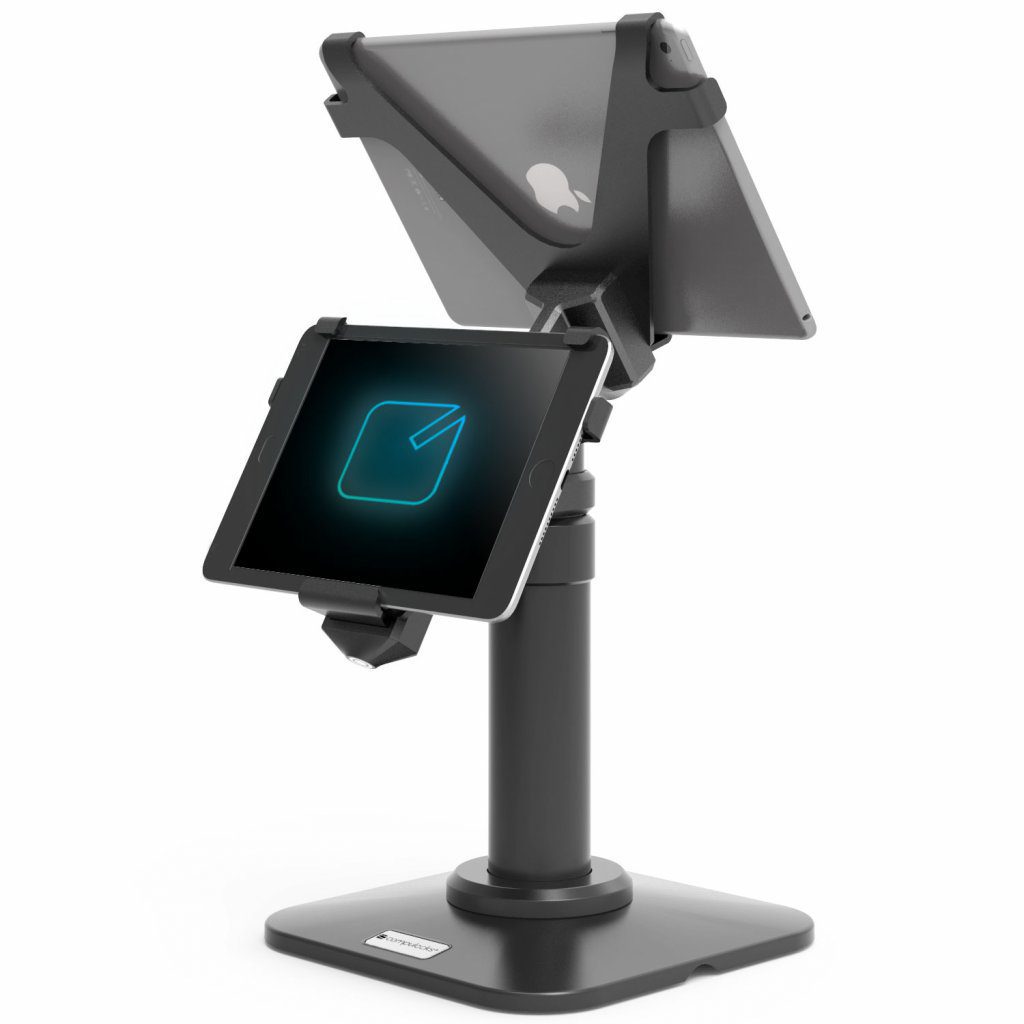 Compatible with all iPad Minis, all iPad 9.7 models, 10.2, Pro 12.9 2nd and 3rd generation, this Dual Screen Kiosk model can either check out two customers at once for the ultimate self-service experience or be pole-mounted to face a customer and a team member.
Both iPads can be tilted, flipped and swiveled, with an added keyed lock slot for the ultimate in security. It can be directly mounted to a countertop, or remain free-standing, complete with military-grade adhesive (no drilling necessary).
The Wide-Reaching Benefits of A More Innovative Approach to Payment Technology
With any industry that becomes more technologically-upgraded, there are wide benefits to taking the plunge – other than ease of use, happier customers and better ROI!
Stronger cybersecurity
As with anything technological, cybersecurity is one of the biggest issues. As hackers become ever more sophisticated, so must the technology it targets: this is even more important in the world of payment processing.
Contactless payments and cashless payments come as standard with high levels of encryption, meaning that a hacker needs to work far harder to receive any gains.

More futuristic payment options
Once innovation starts, there's no telling where it may stop; as with other industries, biometrics could make an appearance in the payment processing world.
While for some mobile payments, such as Pepper and Apple Pay, biometric authentication is already a standard and integral part of the process, the new wave of biometric payment innovations could involve retina scanning and even vein pattern scanning.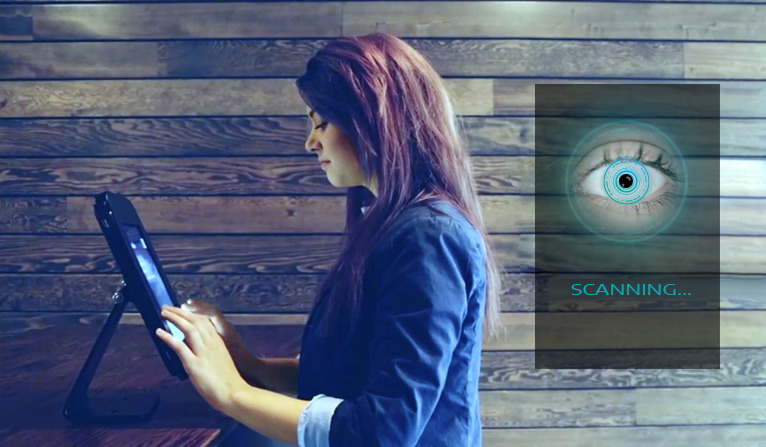 Amazon Go convenience stores chain operated by the online retailer Amazon, are partially automated, with customers able to purchase products without being checked out by a cashier or using a self-checkout station. The stores use several technologies, including computer vision, deep learning algorithms, and sensor fusion to automate much of the purchase, checkout, and payment steps associated with a retail transaction
Smart clothing
Although you might have thought smart clothing has had its heyday, think again: with NFC chips undergoing trials in different types of clothing, you soon find yourself paying for your groceries by standing in a certain area, or performing a certain action, like pointing or beckoning.
The Future of Payment Processing is Here
While not every technological innovation is the right choice for every retail store, there are some choice technological upgrades that will not only improve ROI, but create such an amazing in-house and user experience for customers, that you can't afford not to jump on the technological bandwagon!
Whether that's going cardless, bringing payments to your customers or even incorporating biometric scanning – there's no denying that the future of payment processing is here, and it's exciting for everyone involved.