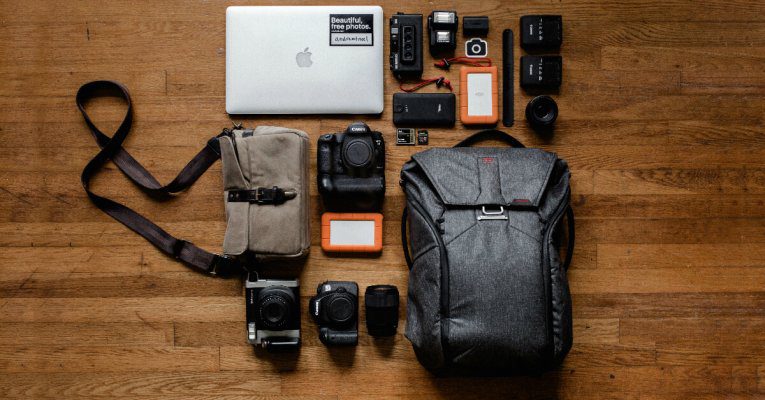 Is there a safe way to travel with my laptop?
While being away from home, often we need to carry with us our laptop, source of many of our most sensitive information. How to hit the road and protect your laptop in the most effective way?
When away from your desk, and not using the computer from your home, different steps need to be done to secure your laptop in public spaces. Physically protecting your laptop should not be difficult if you follow the following tips: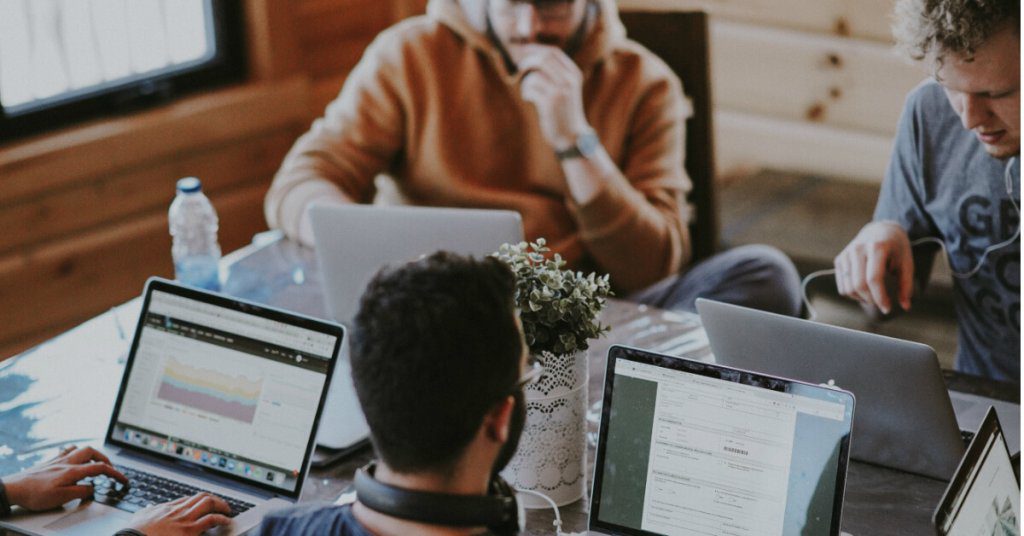 1 – Pack your laptop like the holy object it really is
Luckily you can easily pack and store your laptop using a good quality pouch bag or backpack, specially designed for this purpose. A good laptop bag will have different compartments for storage, and should have an interior that is cushioned so it diminishes any impact or shock the computer could suffer. Investing in a good storage solution is necessary for the safety of your laptop.
2 – Make a backup of everything you have in the computer
Have a backup of everything before you travel. If you need to secure your information, before getting out with your computer make a backup of your data. You can always delete your sensitive files and store the most private information into an external USB drive or into some online cloud storage service.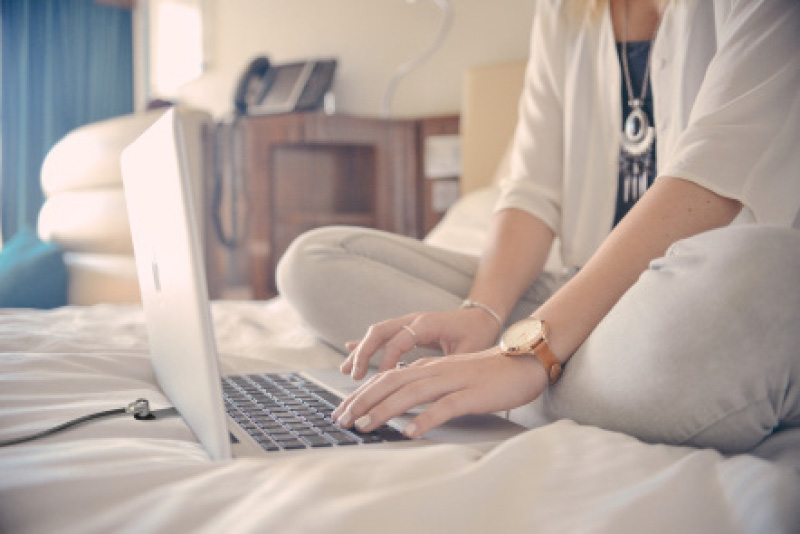 3- Buy a computer lock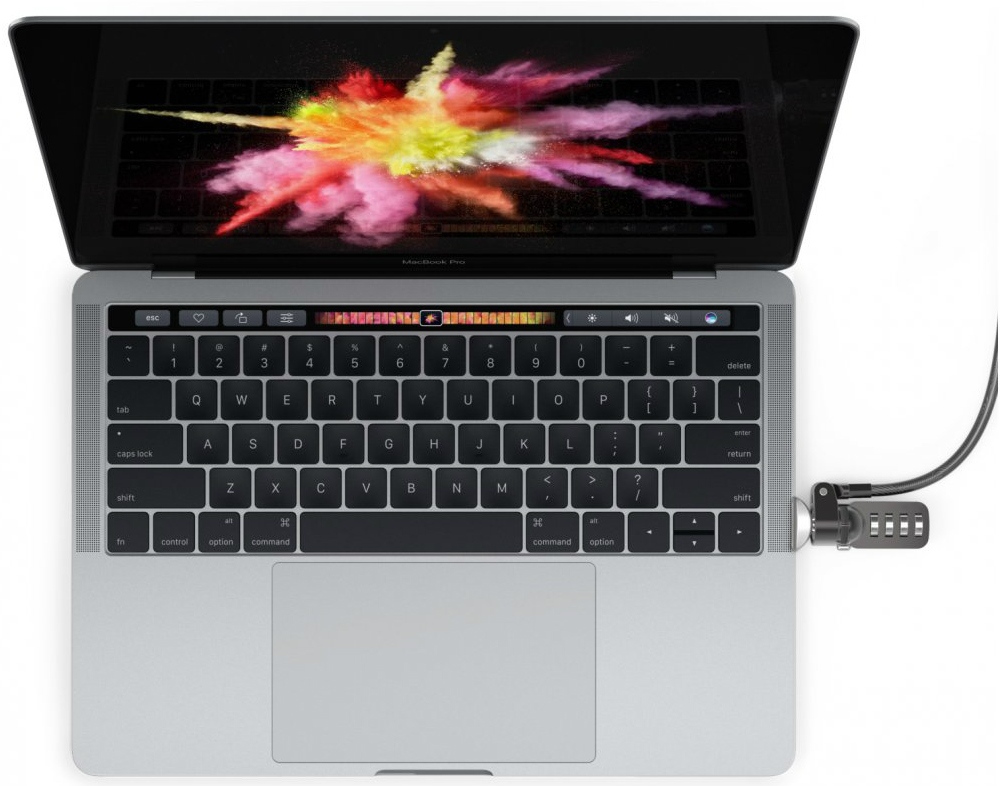 To keep your notebook physically secure you can always purchase a laptop lock. Except for Macs, most laptops come with slots built-in so you can attach a combination or key lock.
However, even if you own an Apple laptop, you can get a suitable lock. An effective anti-theft device, a security cable lock can reduce the chances of your laptop being stolen. A computer lock is a cable lock that you use to attach your computer to a fix surface.
You keep the thieves away once they see that you can't remove the cable lock without breaking the computer. If you're working in a public place like a café or co-working space, having a cable lock looped around your table can protect your device while you go to the bathroom, for example.
4- Keep your eyes on your device
It's very difficult to keep your laptop with you at all times, but nothing more effective than having valuable objects under your sight. Always decline any request from someone else to use your electronic devices. When boarding on any transport vehicle, give preference to have your computer next to you, always when possible decline the possibility of transporting your laptop in a storage compartment besides or underneath the vehicle. If you keep your laptop next to you, will be more difficult for someone to steal it, and you can easier protect the laptop from any physical damage.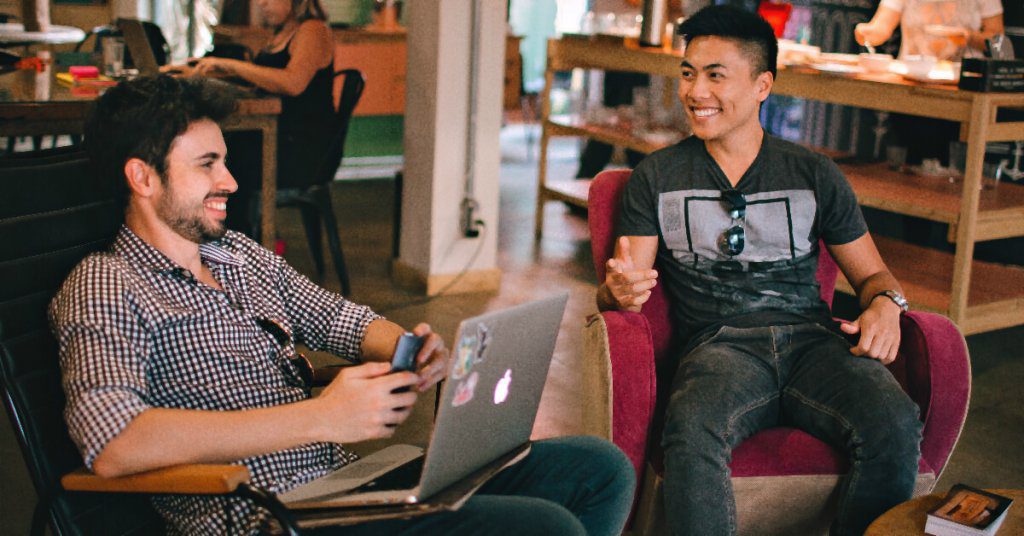 5- Track your laptop with the help of a software.
Nowadays you have many softwares for both mac and windows laptops that allow you to locate a lost or stolen laptop if it goes missing. It does not avoid theft, but it certainly can help you to recover your device in case it does happen.