Partners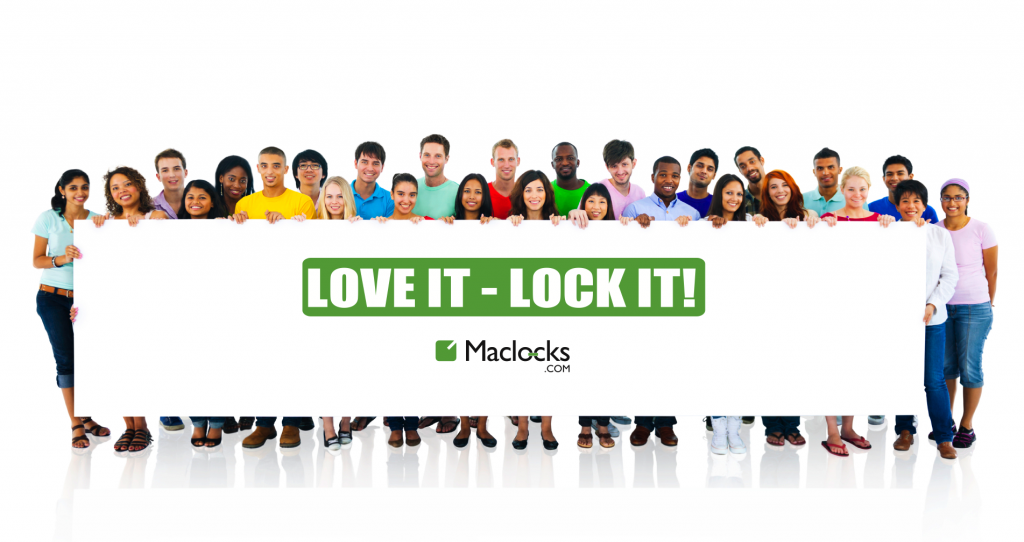 Maclocks holds a worldwide network of partners, resellers and distributors.
We have been a premier designer and manufacturer of computer locking solutions since 1986. As a part of CompuLocks.com, MacLocks is a leading brand for Apple security and display solutions. We have been working with our customers and partners to solve their security requirements using innovation, the highest quality of materials, integrity and commitment to the highest level of customer service. MacLocks own a large number of patents in the field of hardware security and spend great resources on R&D and in quality control of our products.
Please contact us at [email protected] for more information.