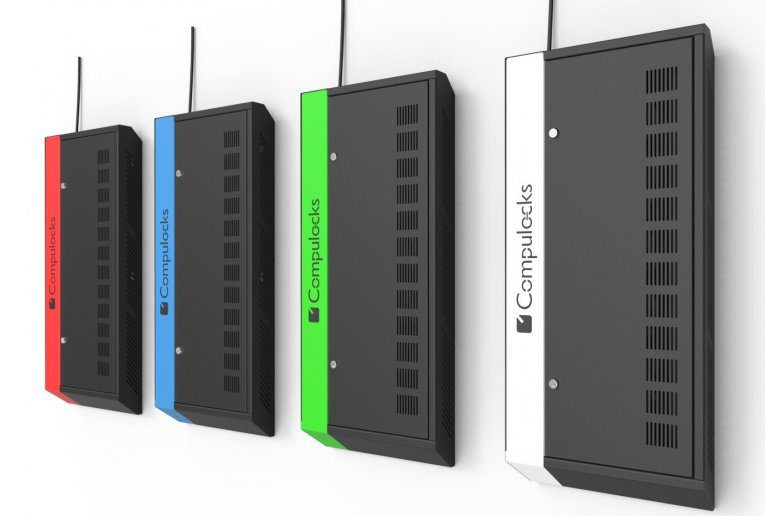 Bringing Tablets to HealthCare with Maclocks Solutions
Many healthcare facilities have moved to incorporate tablets across their entire system to ensure more efficient healthcare overall.  iPads and tablets are being used to streamline the conversion of paper notes to digital, to revolutionize medicine within hospitals, and for patient distraction and interaction. It can be overwhelming to think of all the possible ways to use the tablet to its full potential.  However, Maclocks offers a wide range of display solutions so that those in the medical field can only worry about the important needs of their patients, and not how best to use the display the iPad.
One solution that will surely be found in every medical exam room in the near future is The Reach Articulating Arm. The Reach is a flexible arm that attaches to a ledge and reaches the iPad to any level you choose, appearing as a floating tablet. Patients will actually look forward to visiting their dentist if they could play games on the iPad Kiosk while having their teeth cleaned. The dentist will appreciate it even more because it can be placed in the patients view, but it can be swiftly moved out of the way when necessary.
Hospitals who are committed to the latest advances will provide the Reach by every hospital bed. Then patients can stay comfortable lying down and use the iPad to stay connected to the outside world, or as an entertainment device that they can easily control without having to move. If a surgeon is performing a surgery, they can easily swing the tablet to their view to access the electronic medical records of their patient. Should another medical professional in the room need to access it that is easily done with the Reach Arm. It will transform the capabilities of patient care.
Tablets give medical facility employees immediate access to the resources and services they need to make their business operations faster, more accurate, and more responsive. That is why the WalliPad, a low profile charging and storage solution, is perfect. It is designed for multi- device use, and can be conveniently set up using your tablets' original existing power cords.  This wall mounted solution complies with the highest medical standards. It is ideal for storing iPads and Galaxy tablets at hospitals, clinics, or any setting where space is minimal and multiple tablets are used daily.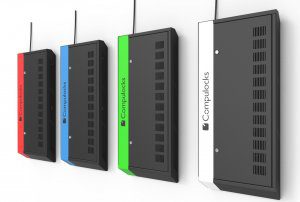 Many medical offices and hospitals have started using tablets for customer registration and patient portals. For this type of task, the best solution is the Adjustable iPad Floor Stand. The floor kiosk is made of high grade aluminum so it can take a lot of abuse. This is important since the tablet is publically displayed for patients to use them to take care of preadmission registration, payments, and appointment scheduling. These iPad Kiosk solutions are an innovative way to speed up the visiting process for patients and employees.

Whether the tablet is used by a doctor to show the patient what their procedure will consist of, or it's being used for the patient to pay their medical bill, the tablet is completely revolutionizing the medical industry. Mobility is an important part of healthcare, and that is why the tablet has taken over the field.