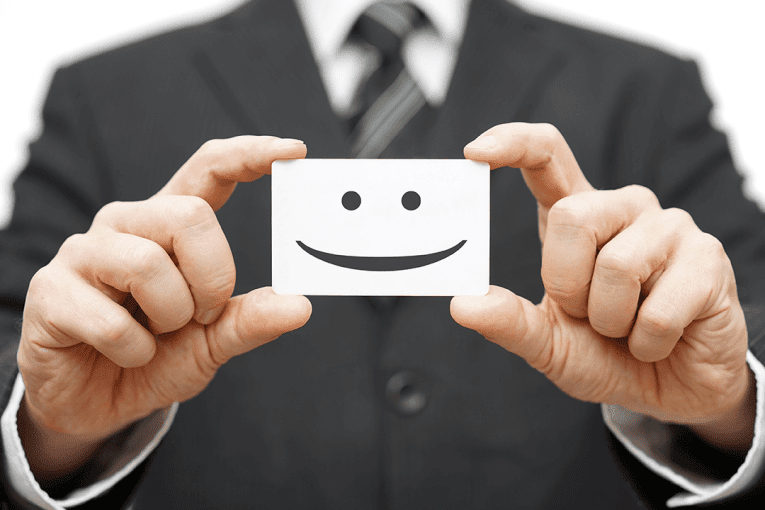 5 ways to improve customer service in government
Nowadays, we live in a world where people expect great, fast and efficient customer service from anyone and everywhere. It doesn't matter if it's a shop, restaurant or the government.
Millennials don't understand why their interactions with government, local or national, should be any less efficient than their interactions with Amazon, which we all can agree set the new rules.
How can the government improve customer service?
Below are 5 techniques and suggestions to improve customer service in government.
1.Surveys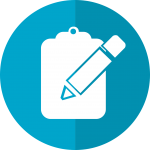 In order to improve customer service in government, a good first step is to conduct a survey and discover customer's experiences, expectations and insights.
Performing surveys has several advantages:
It enables you to identify specific issues and problems in the service you are providing.
You can finetune the manner you deliver or present your service to a given demographic.
Filling out a survey can be a frustration reducing way to pass the time in a queue – if the survey is presented in a fascinating and engaging manner (see below).
The act of filling out the survey increases the engagement and satisfaction of your service receivers – at least if they see indications that their input is being taken into consideration and implemented.
How to implement?
Physical on site surveys
Well, you can always ask your service receivers to fill in a paper survey…but we live in a digital age and such an approach would be very outdated, at least in the eyes of milleneals.
If you have sufficient personnel, you can have employees approach service receivers with a hand grip tablet.
Preferably you should offer some manner of incentive, such as being bumped up the queue to fill the survey or maybe a gift card for coffee.
Alternatively, have your customer take a survey on their own – securely mount a tablet on a wall or a stand in a designated area.
Online surveys
Send a newsletter with a survey
Display a pop-up window on your website (See examples.)
Ask for participation on your social media channels. Facebook, for example, has an easy option to implement surveys.
There is no need to reinvent the wheel – several simple survey services like Survey Monkey and Google Survey can produce for you the infrastructure required to conduct an online survey.
Chatbots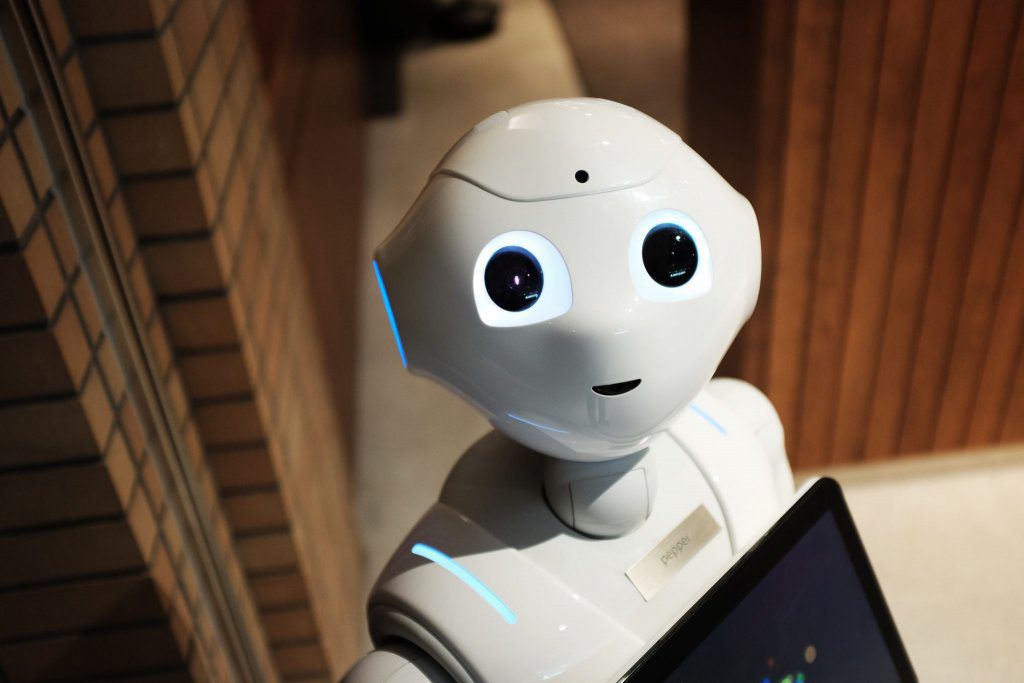 For ages, governments and their agencies across the world have been struggling and spending billions of dollars to find innovative ways for quick delivery of government services to the public.
Observing the solutions delivered by chatbots to the business world, some government agencies have opted to be early adopters of this technology to improve service delivery efficiencies, as well as better internal workforce management.
In most cases, Chatbots are easy to set up, work for you 24/7 and can boost customer experience and engagement. They can also be deployed on social media channels like Facebook.
How to implement?
Practically any type of online government service can be offered to your citizens via chatbots including but not limited to:
Rapid access to public data.
Online complaints or request submission.
Online tax and bills payment.
Native language communication with (sometimes low functional literacy) minorities.
Sprout Social has one of the most informative guides on chatbots here: The Complete Guide to Chatbots in 2018 by Sprout Social.
For examples of implementation in practice consider:
Social Media and Government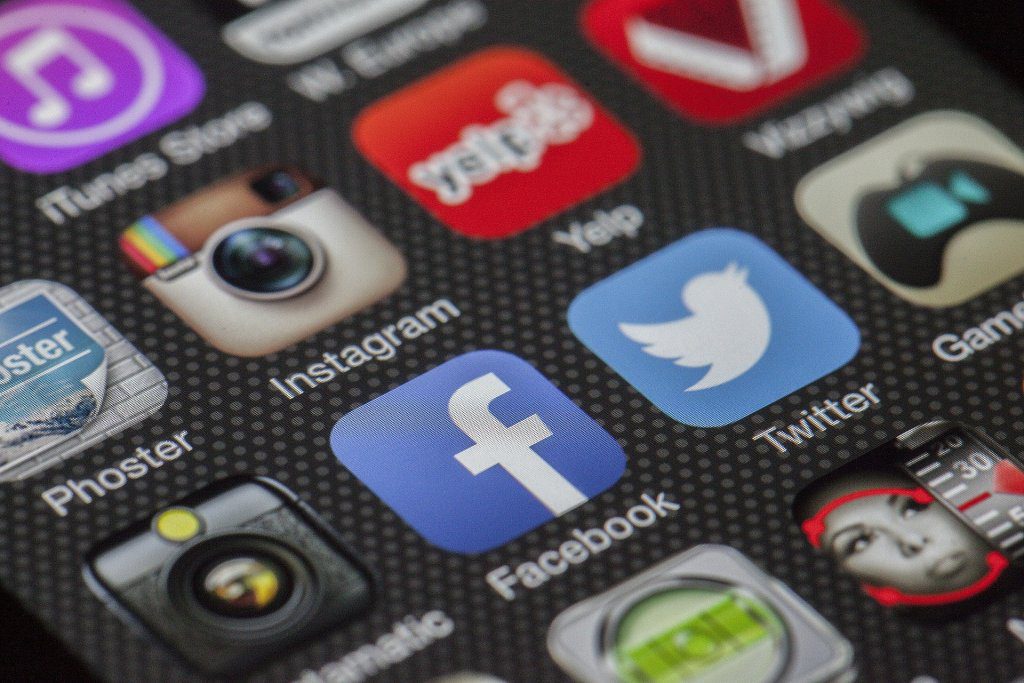 From announcing policy changes to informing citizens of service channels and availability, governments are increasingly using social media as a primary communication channel.
It isn't just that that social media is where citizens spend a growing fraction of their time- it is that social media is where they are most engaged.
However, most governments, including the US Federal Government have been behind the curve as it pertains to effective use of social media. All too often the government makes use of social platforms to provide static data via direct hyperlink without integrating it with other technological platforms.
Still, nothing is static, and more and more government agencies are making use of integrated, dynamic approaches to social media.
The Department of Homeland Security, for example, utilizes the Integrated Public Alert and Warning System, which is a new approach to the nationwide alert and warning system coordinated via ready.gov.
How to implement?
Essentially any communication which governments would previously use radio, television or printed media to convey can be instead be performed via social media – but with far greater depth, citizen engagement and interactivity. For example:
Crime Prevention and Police Assistance
Police departments can post crime prevention tips, time sensitive information such as AMBER AlertsTM and utilize social media channels to call for information on wanted criminals in the area.
Emergency Alerts and Severe Weather Updates
Social media channels can help municipalities communicate important safety information to the affected areas in a short amount of time.
Activities and Class Registration
National parks have used social media to advertise classes and activities. This function can be employed by any government branch offering these services.
Town Halls and Council Meetings
Social media offers a great way to provide live feed to citizens of the meetings where decisions are made. An informed citizenry is an engaged citizenry
Public Service Announcements
Whether you are trying to raise awareness of domestic violence or drunk driving, or provide an event specific message, social media enables you to reach more of your citizens than any other channel.
Self-service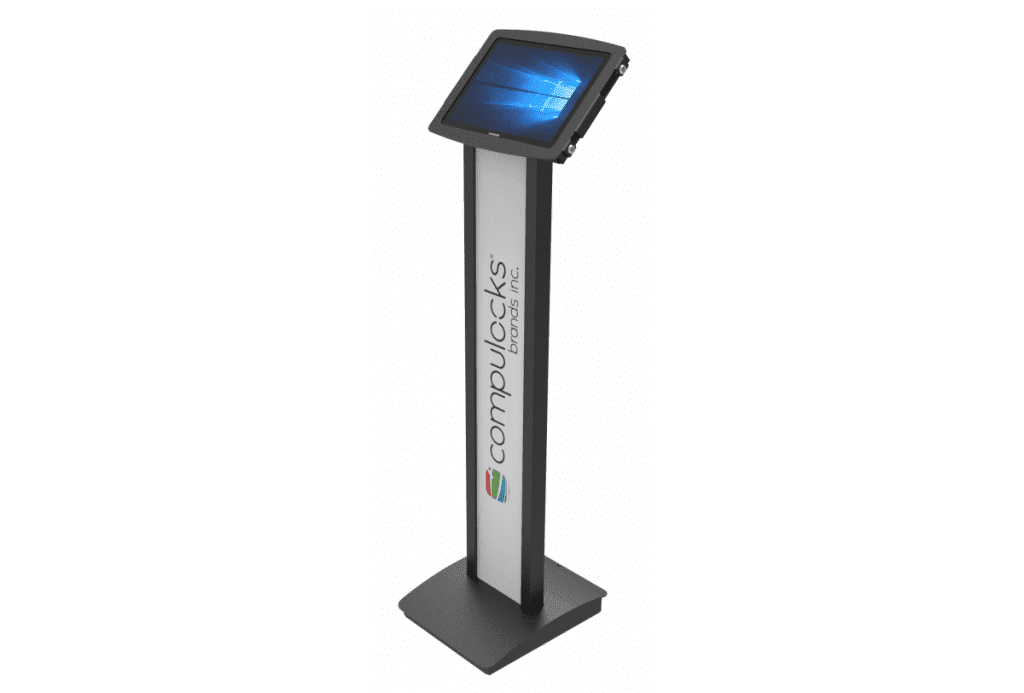 The fact is, many of the manpower intensive functions provided in government offices can be performed by citizens online and on premises, saving the government and hence the taxpayer, considerable expense.
Online services are one way to enable such citizens to connect without visiting government offices.
For example a dedicated eServices kiosk can provide an interface which will be more familiar to these citizens. Furthermore, if placed in easily staffed locations such as post offices or government offices, guidance in the use of these self-service stations can be offered, and the skill and habit of using them propagated.
How to implement?
Services which can be delivered via eService Kiosks include:
Civil registry procedures, including online registration of births, requests for birth certificates, and printing
Declaration of a lost or stolen eID or passport
Application for an eID or a passport renewal
On line tax declaration and eSignature
Payment of taxes, fines, utility bills
Card administration: activation, PIN unblock, PIN change, certificate loading and renewal, information updates such as change of address (eID) or new beneficiary (eHealthcare) and loading of new applications.
Personalized Approach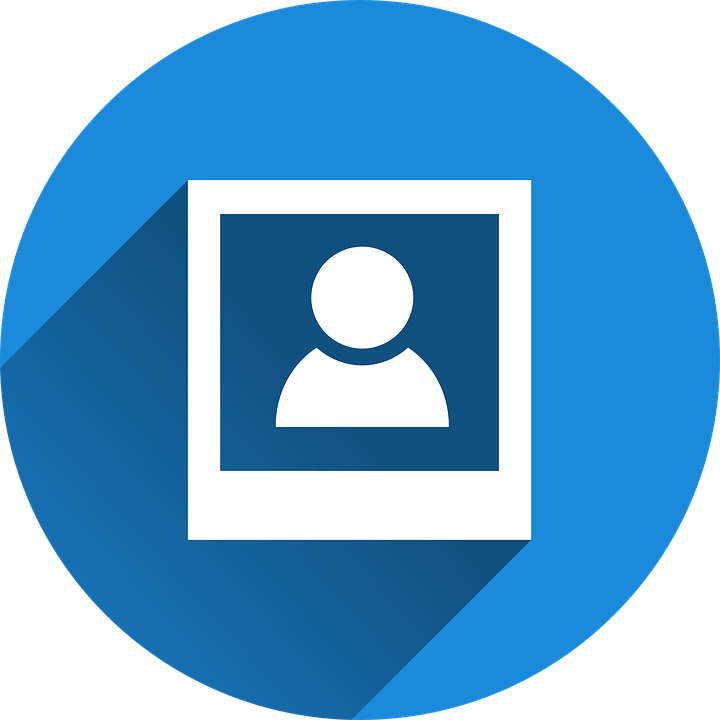 The likelihood of participation will soar when you level up the relevance of participation.
With so many things going in public policy, it is hard to keep citizens engaged if one doesn't care about half of the matter under discussion. The solution? Offering citizens an interface – – such as a mobile app or web platform – in which they have the freedom to pick the topics about which they want to be kept in the loop (i.e. the ones that match their interests).
For example, Digi-Tel Residents' Club and City Card provides its subscribers with personalized data and residence based information on events, issues and services by the municipality, whuc are relevant to the subscriber.
For example, only citizens living near a street that is planned to be be closed for construction work or a fireworks display will get a text message warning them of this, rather than all subscribers, in order to prevent information overload. This information is still made available to the citizenry at large through other, less intrusive channels, of course.
Likewise, if parents need to register their child for pre-school or kindergarten, they will get a text message or email and can register via the link provided without having to attend in person. If a citizen has no children of the relevant age or if he had already registered his children then he will not receive this message.
Conclusion
With so many technological tools available and skilled tech savvy work force, any government agency can improve customer satisfaction and engagement.
Today the expectations from government is to provide the same level of customer service such as retail giants, and we provide some examples, ideas and suggestion how to reach this goal.
Compulocks Brands provides solutions for many government agencies helping improving customer service in government. Secured tablets display for surveys, self service and other applications.
To learn more about our solutions click here.
More blogs you may find interesting