Mobile. Secured. Magnetic.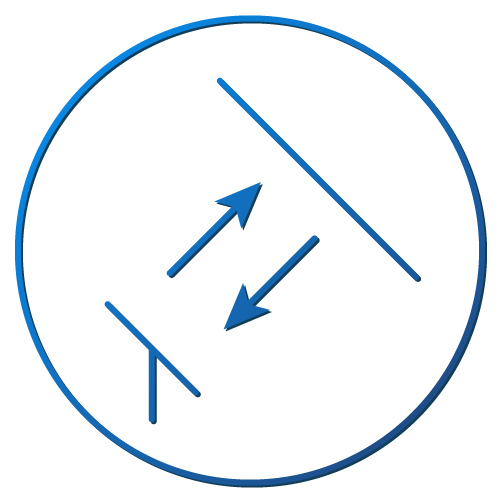 Magnetic
Easy dock, fast release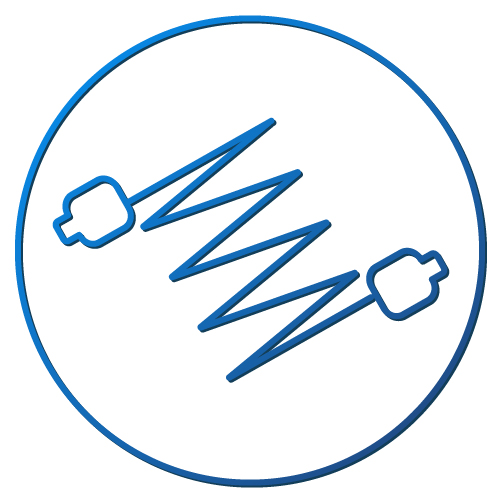 Dual Head Cable Lock
Secures the tablet, and keeps it mobile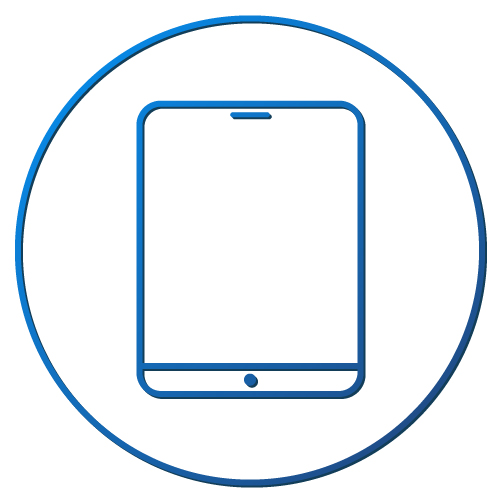 Universal
Fits all tablet models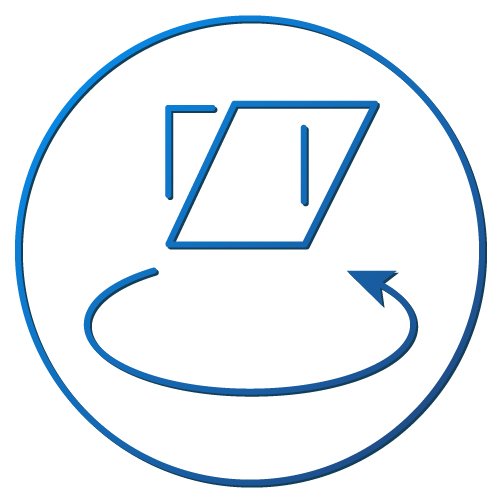 Swiveling and Tilting Stand
Accessible from all angles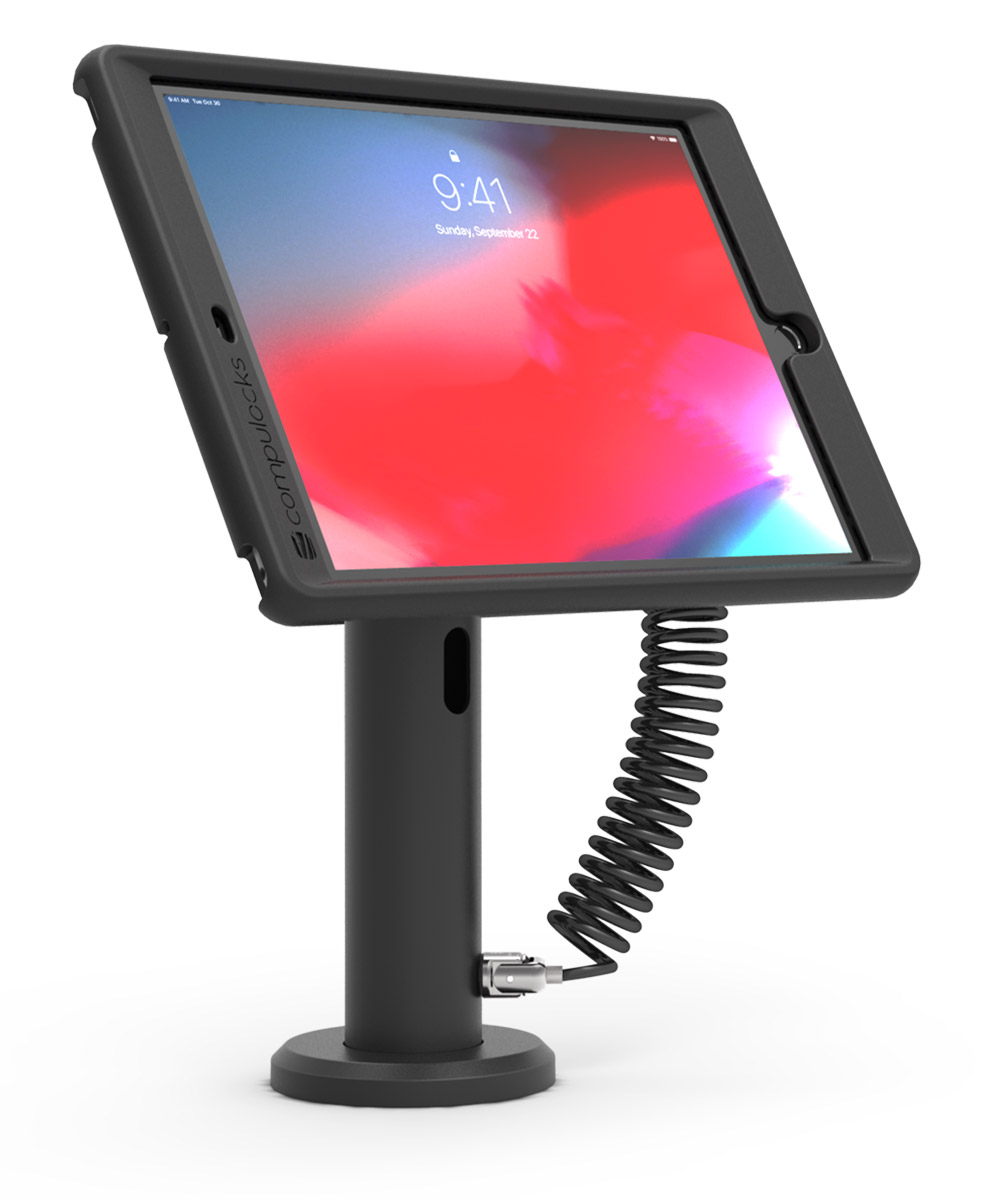 ---
Magnetix Wall Mount
- Innovative universal solution compatible with any tablet
- Designed for mPOS, assisted shopping, self-service kiosks, etc

- Enhance ADA compliance
- Easily switch between portrait and landscape modes
- Secured and easy to install
- Suitable for display and hand-held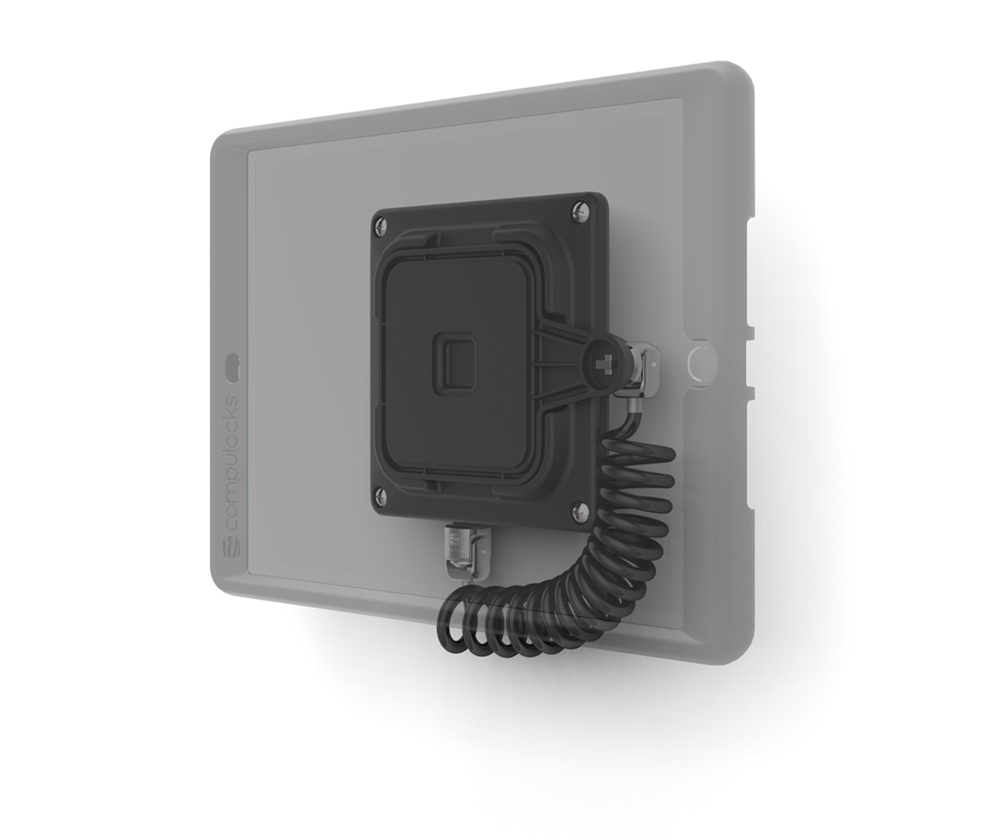 ---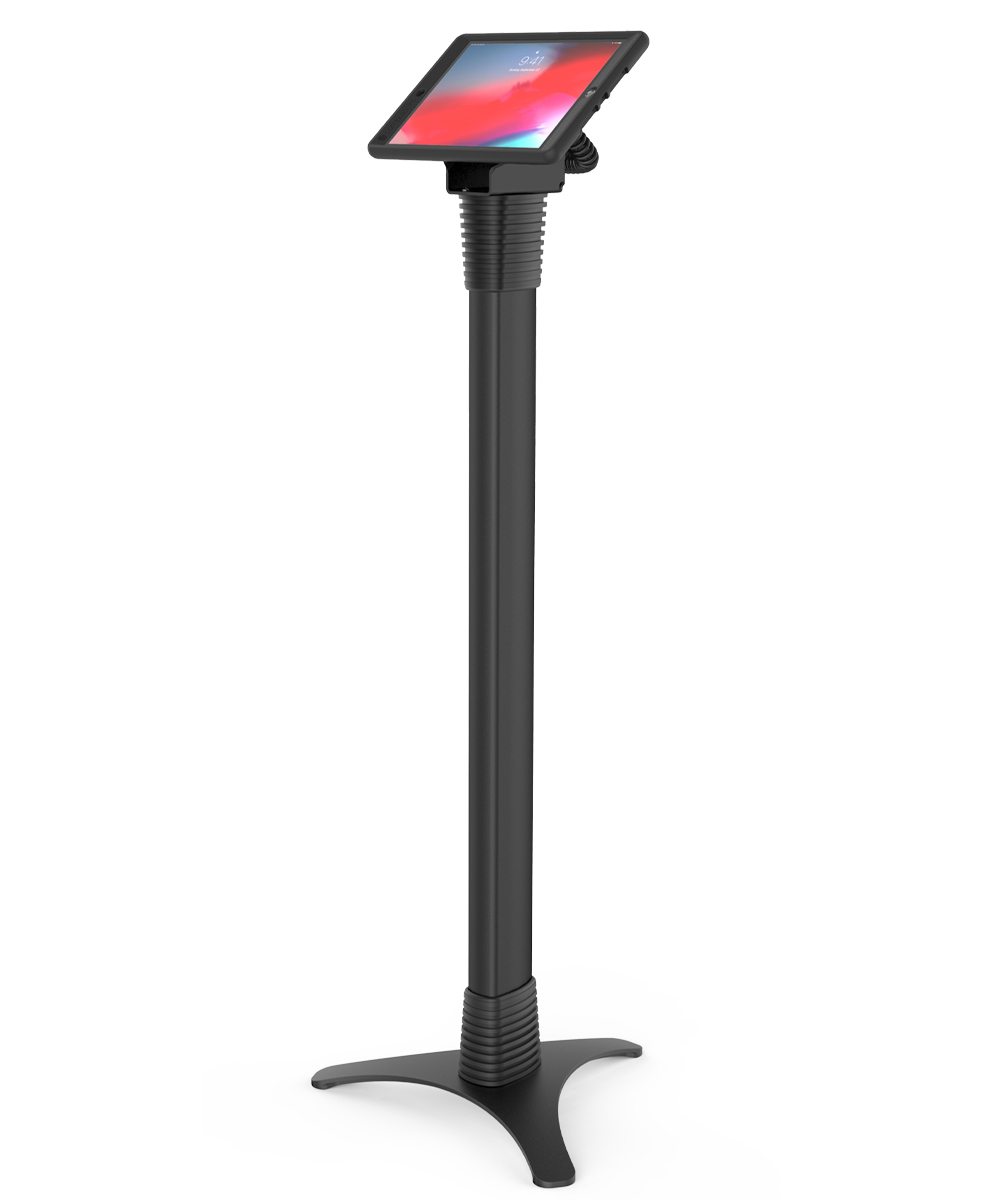 ---
Magnetix Mount with AV capsule
- Enables tablet mobility while it is secure
- Elegant design with concealed storage space for cables and battery
- 30 degrees viewing angle on a table or a wall
- Built-in cable lock slot
- Recommended for meeting rooms, education, retail, banks, restaurants, etc.